Napoleon wrote:
Farm-lim how did you swap off the Ritschey logo from the stem? And ow did you give the seatpost the mate look?? Thanks!
hi nap,
for the seatpost, just wet-sanded logos with 200grit to remove it. then sprayed a little clear back to cover the bare carbon. then wet-sanded again with 1000grit all over to lose the gloss. no more matte clear after.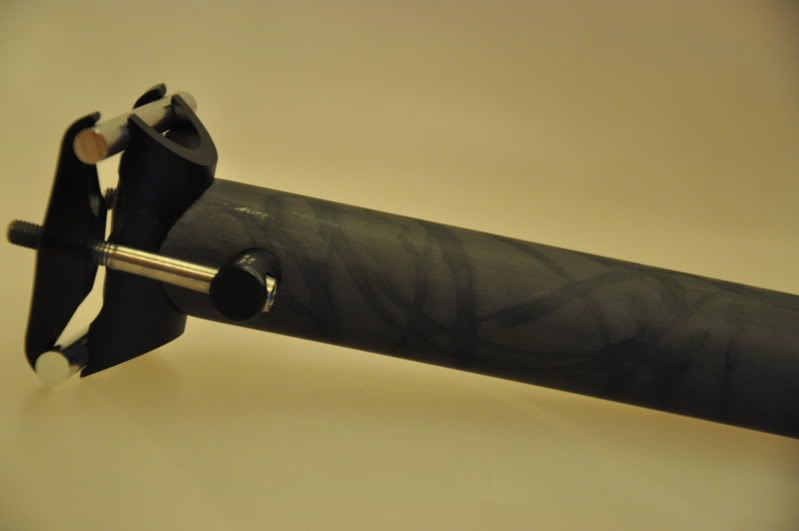 for the stem, this is basically what rasmusic did to his ritchey stem on his canyon posted here in the gallery (thanks for the tip rasmusic!).
used paint remover, applied twice. stem is anodized black under the clear coat and decals.
before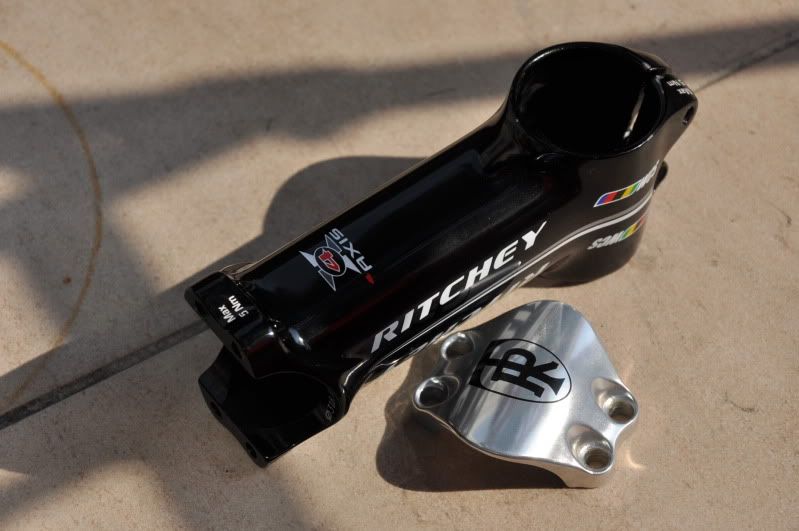 during
after