Here are some pics with my only "aero in the slightest" wheels; I'm saving up for a deep/disc combo but I'm a 19 year old factory worker so it might take a little while
I have a race tomorrow so I couldn't really get out and ride more than 20 or so but I already love it! The position that I have set up is very conservative for two reasons; I broke my back and both my feet when I was 14 in a free style ski competition and so I have very little flexibility. I'm also waiting till I get a power meter on it before I tweak anything extensively. Still need to get it weighed, I forgot to put it in the car this morning so that I can use the factories super scales
Without further ramblings!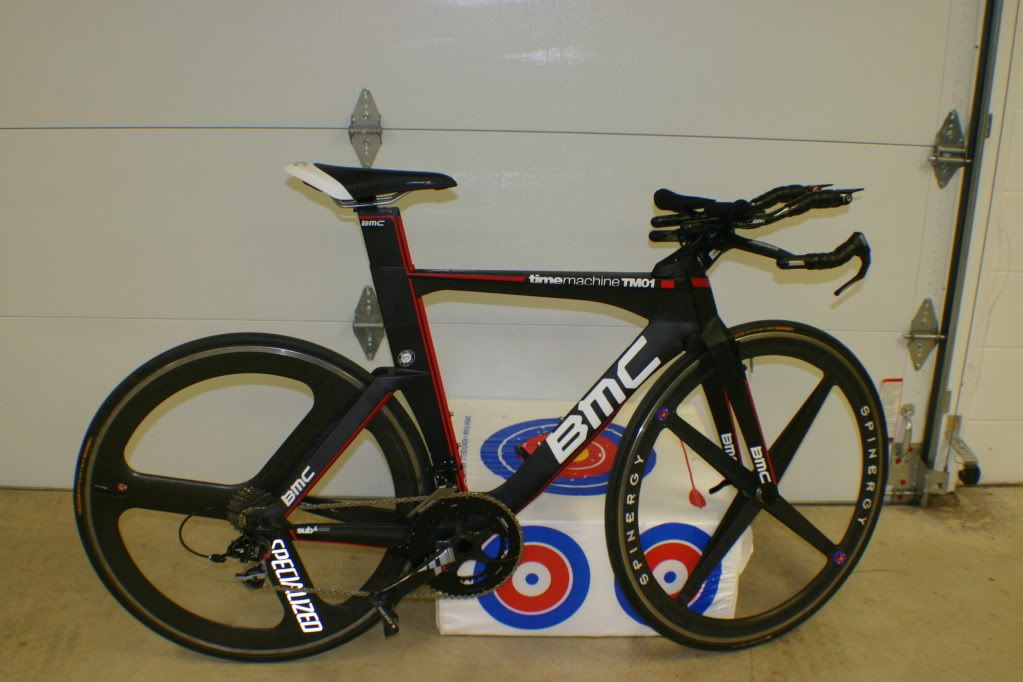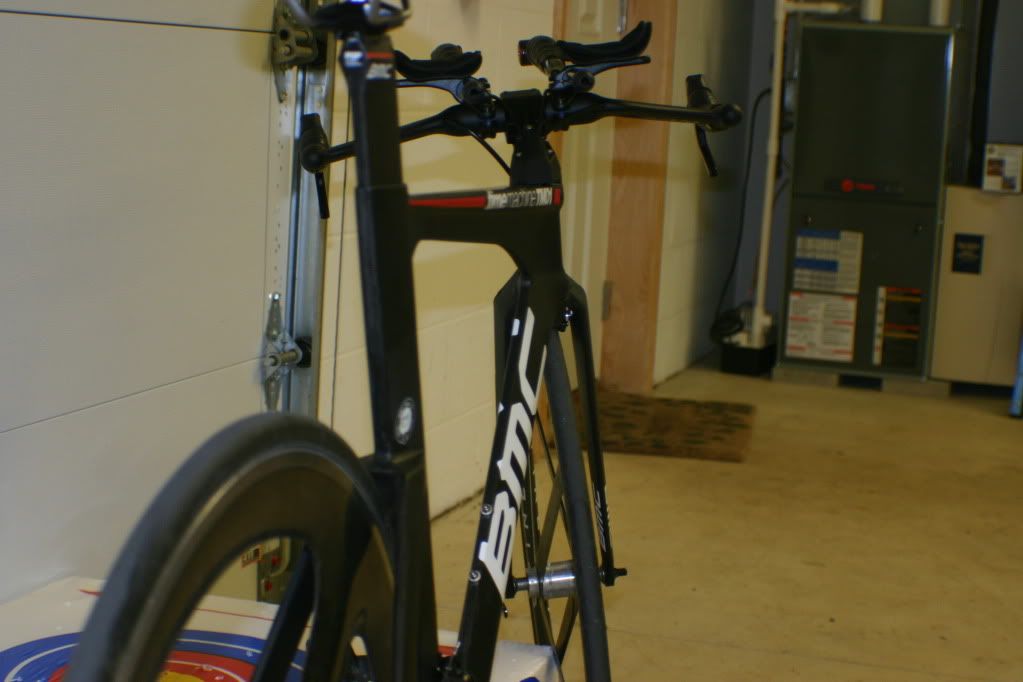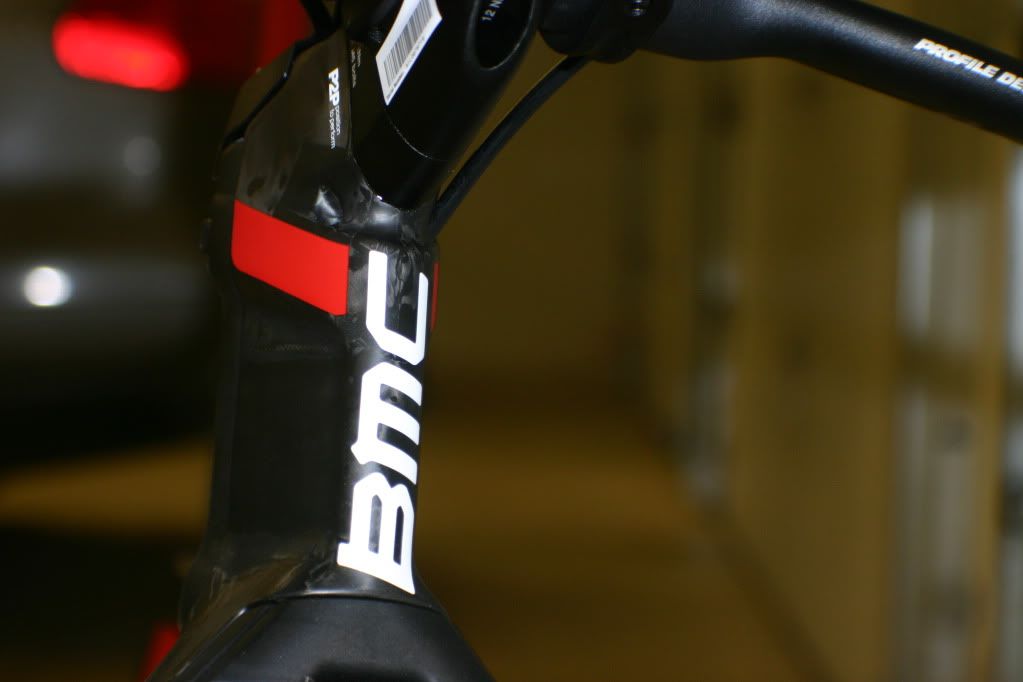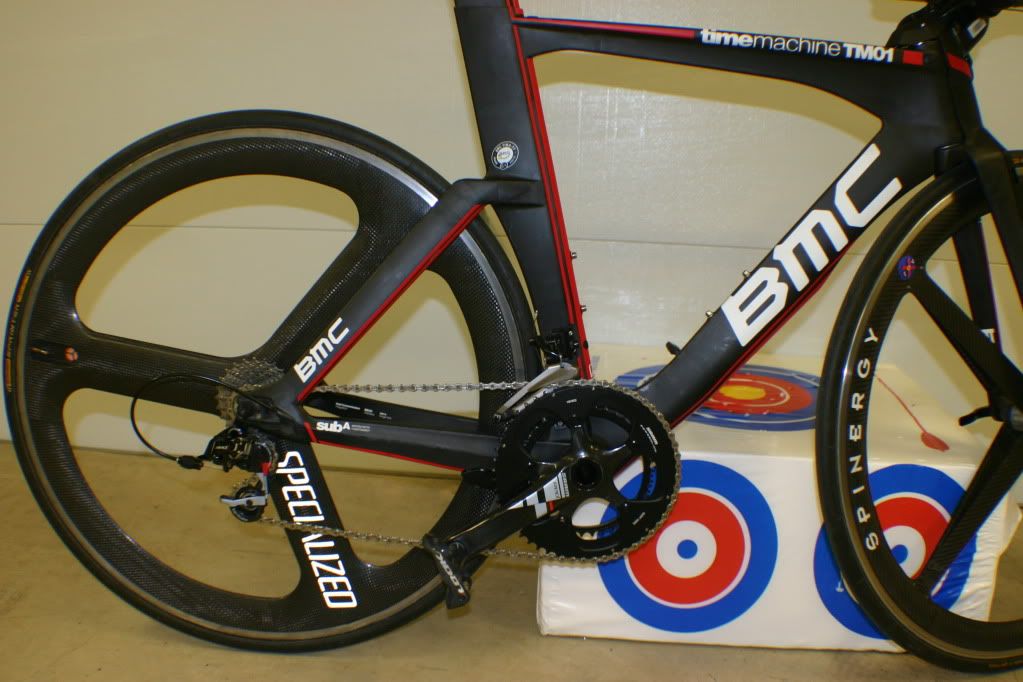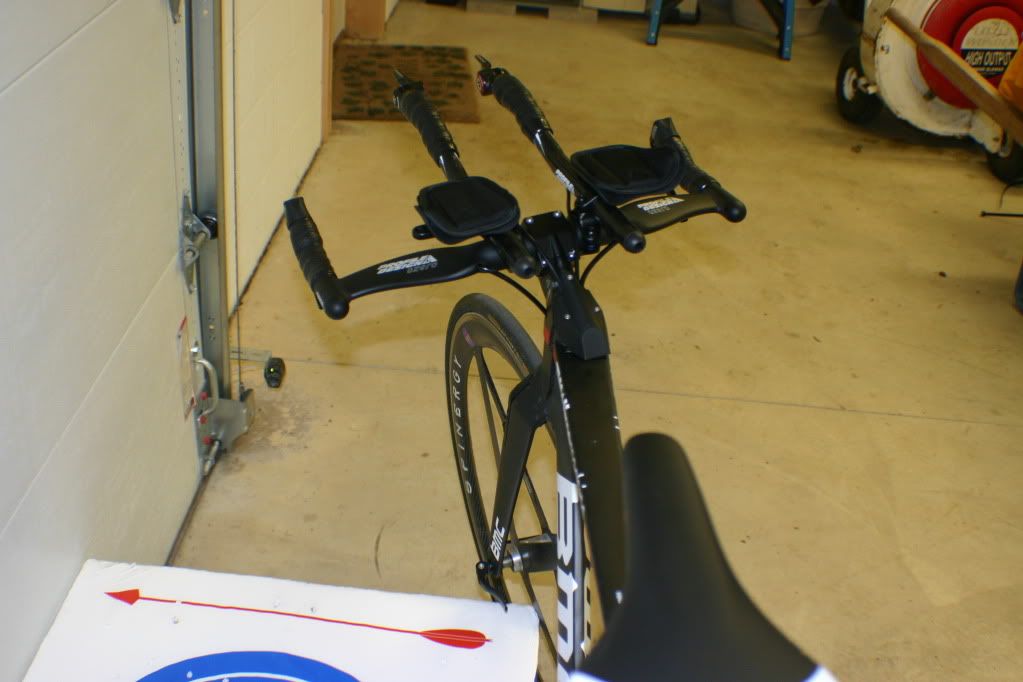 I'm new to all the proprietary time trialing gear; I rode a trek 5.2 with clip-ons in TTs before this so its kind of a whole new ball game for me! I would love any seat, bar, wheels, or general suggestions that you all might have. The list I made in my first post was really just an idea and I'm very open to changing it.
Little about me for suggestion sake:
19 years old
5'6"
135 Lbs.
FTP 290
10 months of riding and a few races so don't flame me to much if I sound like a fred
Thanks for looking!
Edit- Sorry forgot to say size medium Tillquist!