Well this thread is dedicated to the love of what I think is the peak of frame design (from an athestic point of view) the 90's. All the road bikes I lust after are from that decade. Here are three of mine, what do you have?
1992 Trek 2300 with a mix of athena 11 speed shifters and rear mech, chorus 10 speed front mech, record 10 speed chainset, record Ti pedals chorus hubs laced to archetype rim..... over 9kg and I love it.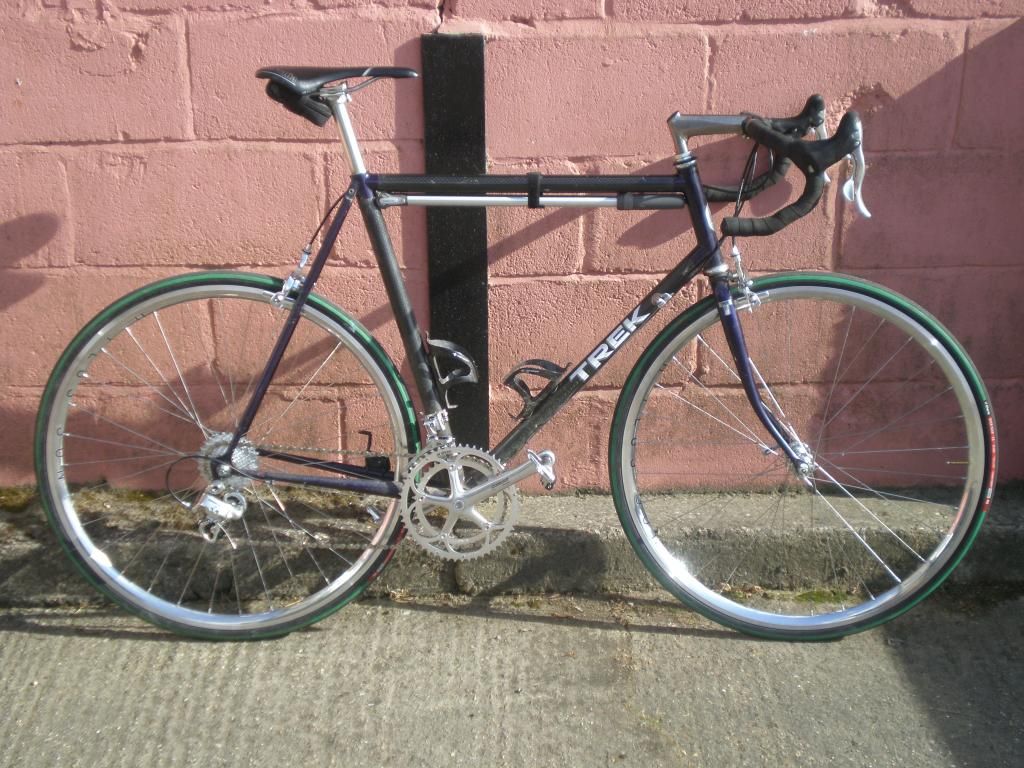 1992? Sannino - columbus genius tubing, columbus minimal fork and full record 10 speed groupset 8 kg.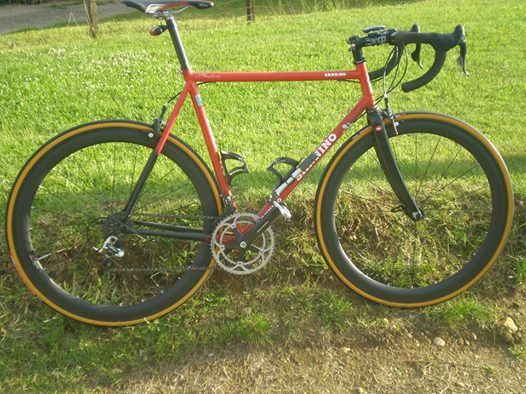 1994? Pinarello Monviso with Dura Ace 8 speed groupset inc BB and 7401 pedals, except the headset which is 105. I have a 7410 headset to go on and I do have a DA 7401 chain but I am not using it at present. The cassette is HG50 so slumming it at present. The wheels are ambrosio nemesis rims laced to Dura Ace 7403 hubs 32F/36R.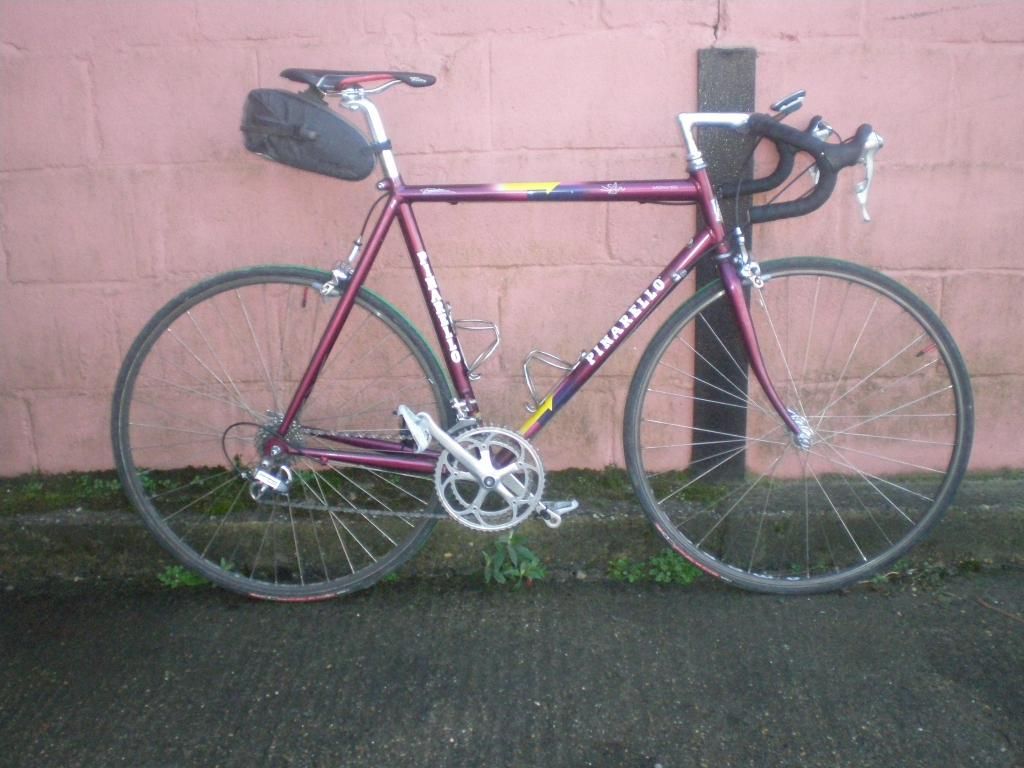 Love riding all three. I can see there is at least on other forum member with a 90's Pina from his thread (such a beautiful bike especially that stem).
So if you have a 90's road or MTB bike (I have not posted the MTB bikes yet) then let me see them and if you have a Vitus 992 I will drool.