Montana wrote:
adavis - nice cave & collection!
What rack is that?
thanks!
the rack is a modular thing bought from the local hardware chain, it's called "StoreEase", think it is an australia only product. works very well, is cheap and is easy to work with.
finner wrote:
Please mister, can we see some more? You have four alive and one dead, enough material for lots of great Colnago shots!!!
i am terrible at taking photos, but i'll give it a go wwhen we get a sunny day.
@erik$, that c40 is stunning
*edit*
sun was shining!
batman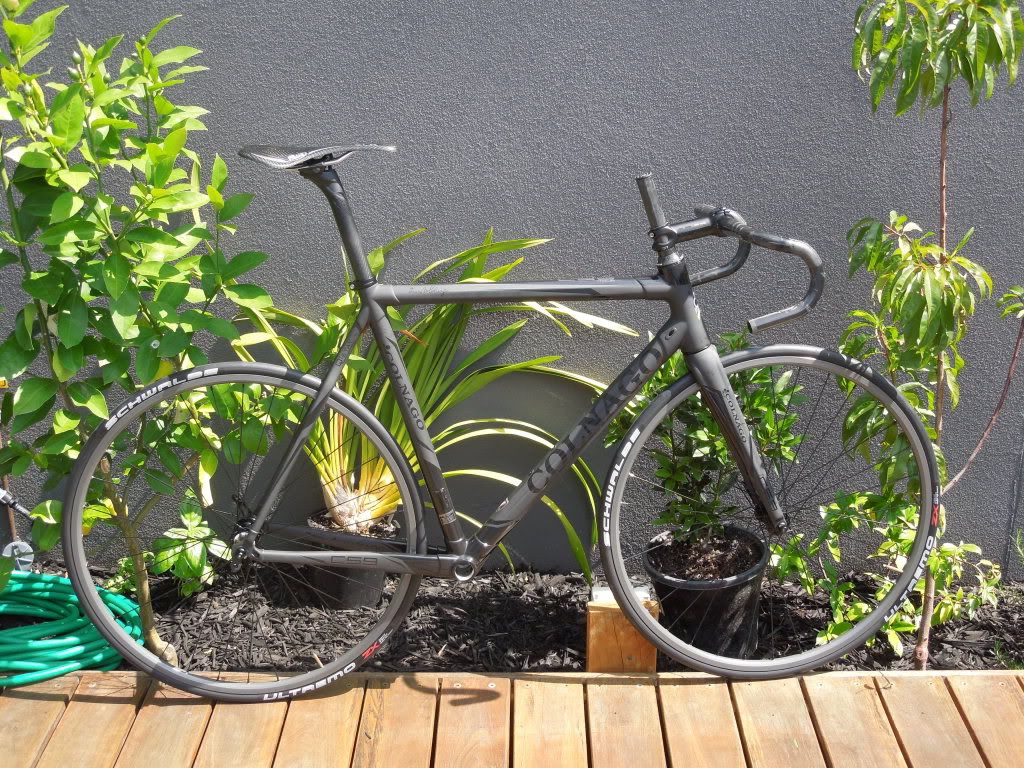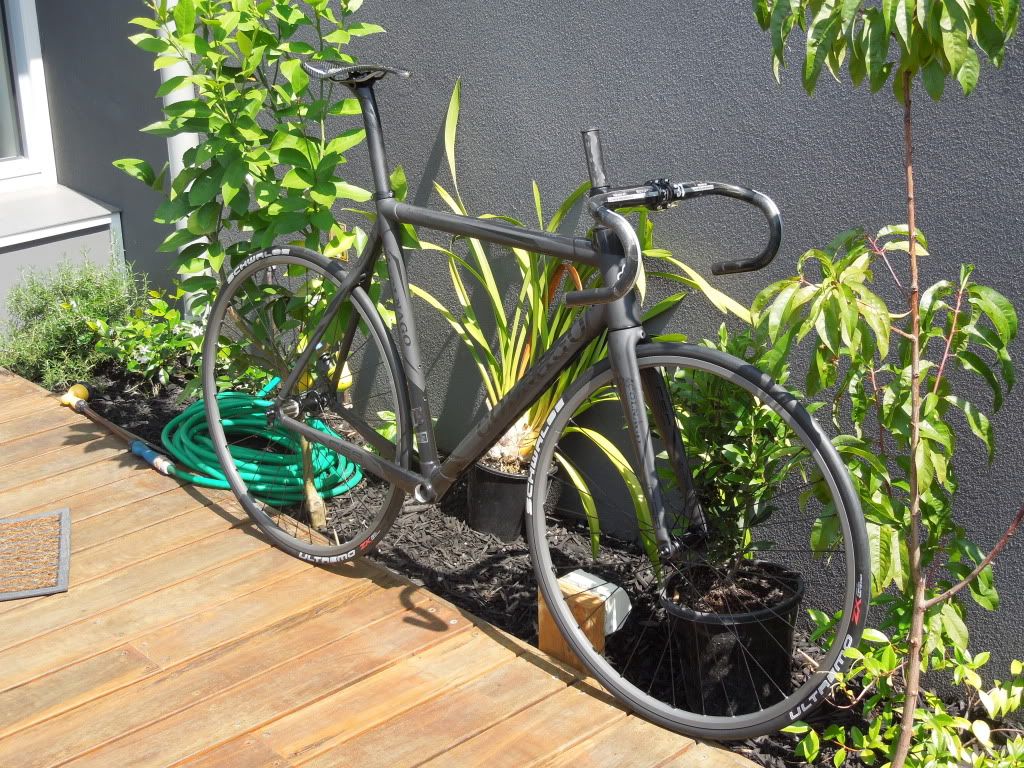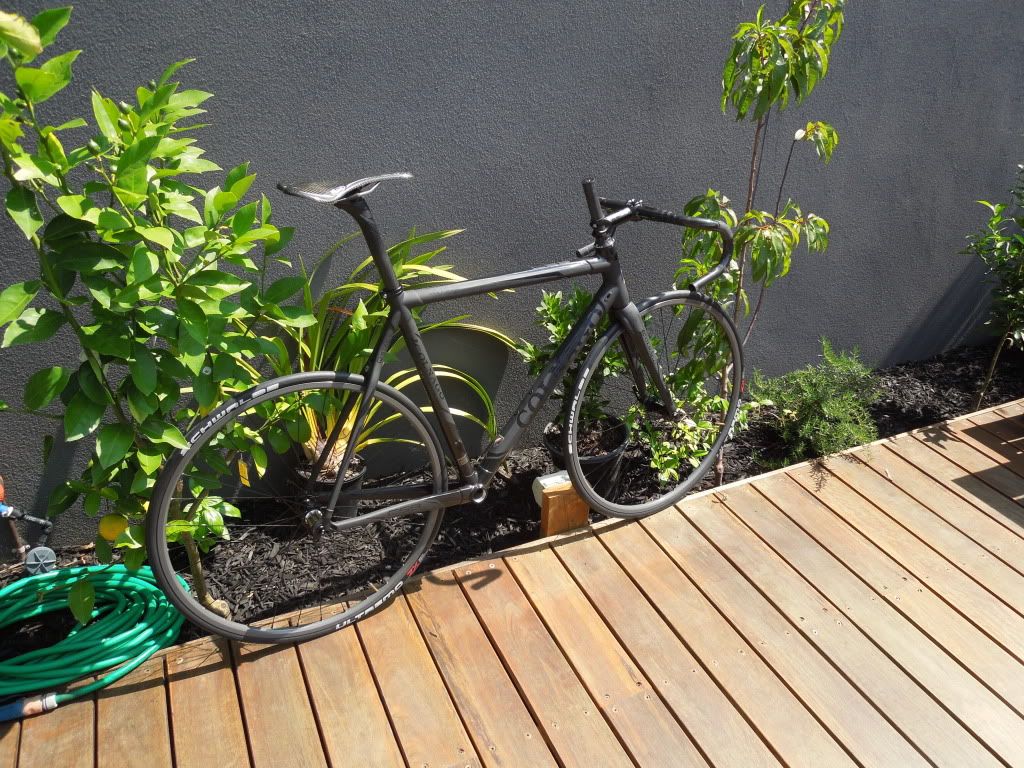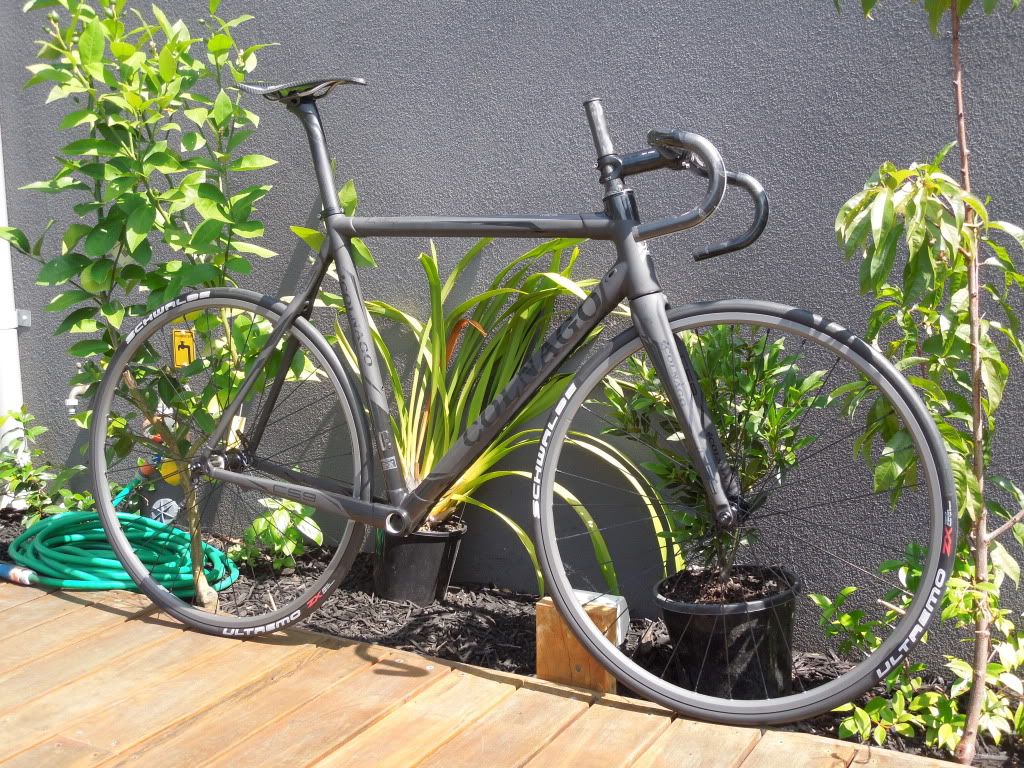 my first carbon bike, there is nothing i don't like about it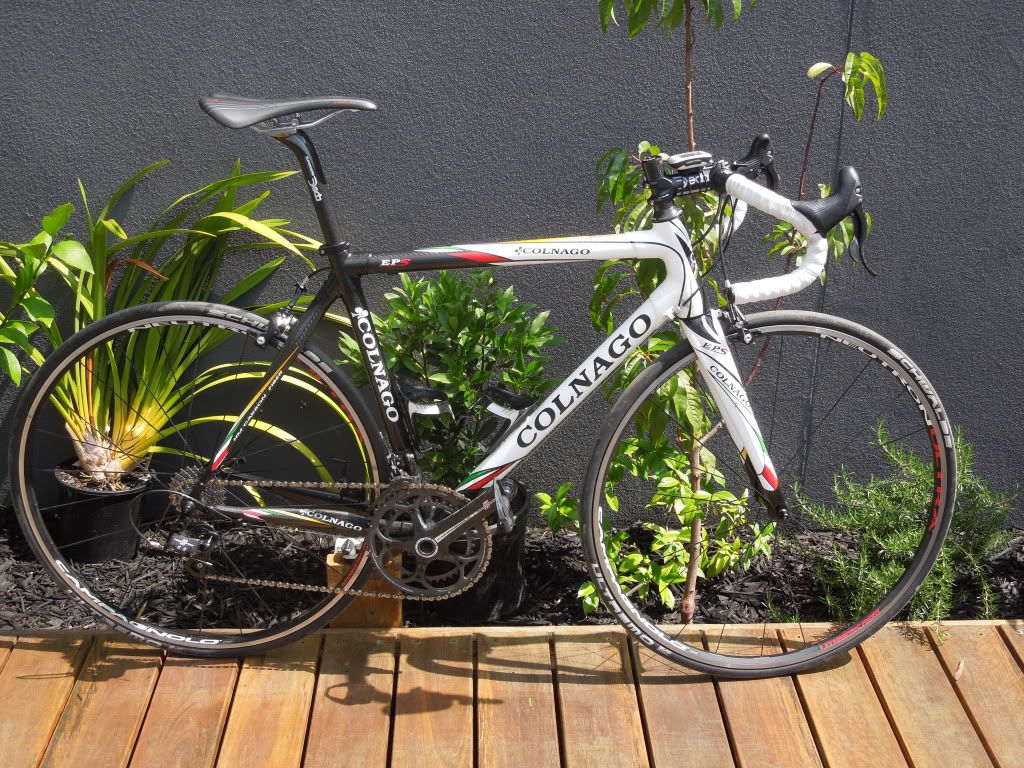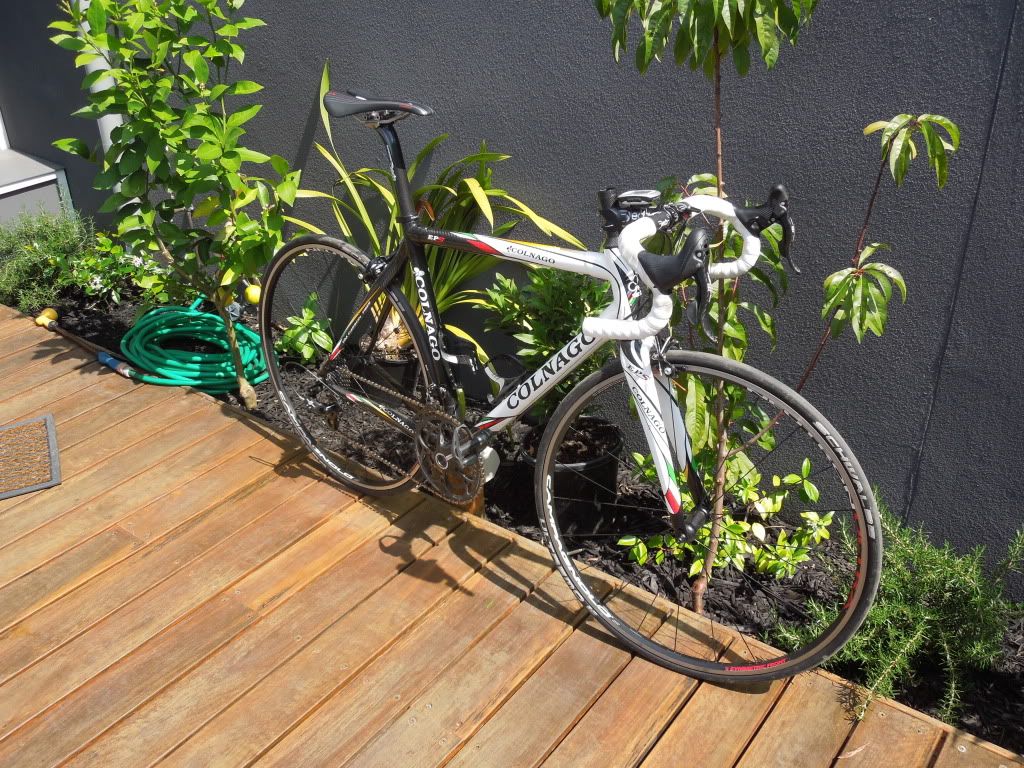 this was my first colnago (ordered for myself the day i finished school)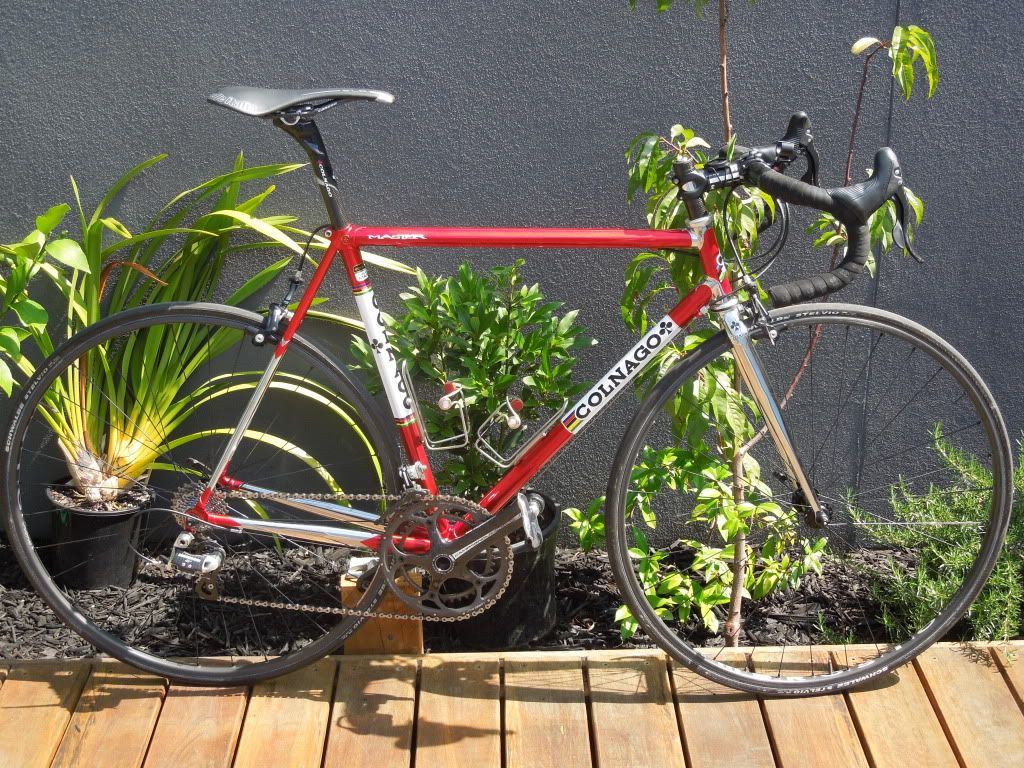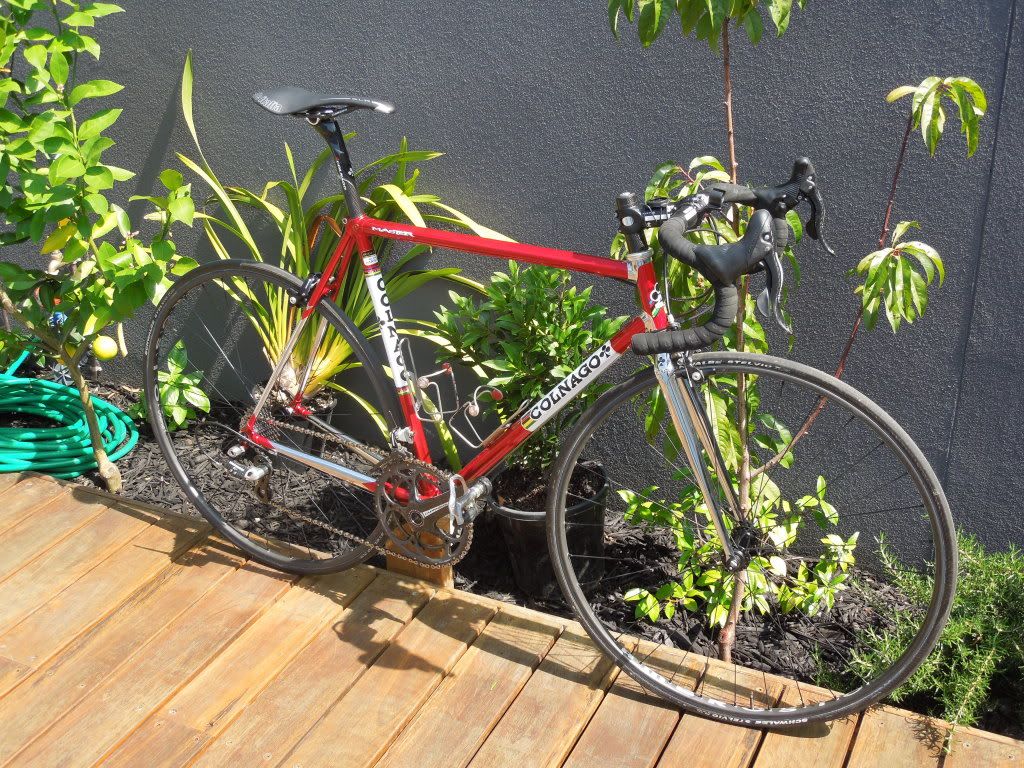 this was posted a few pages back, but why not have them all together