I tried severel light and heavy grips now.
1. ESI Racers/Chunky/XC Fit (50-65g) - Heavy but almost the most reliable and best! ..even when you want to clean them. Bit expensive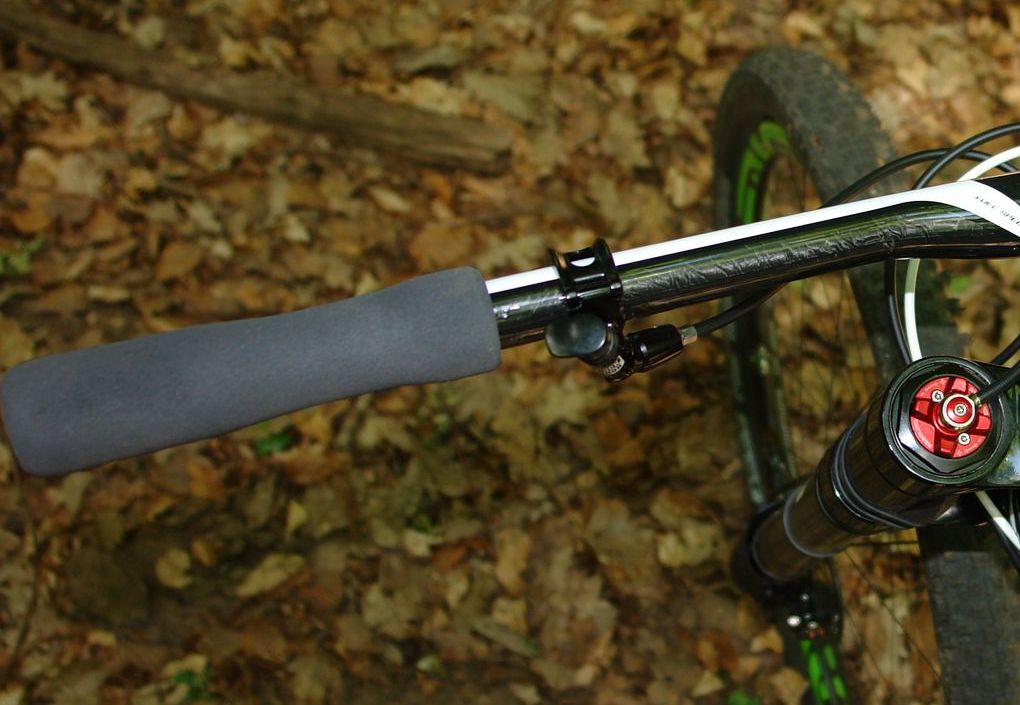 2. Prologo Feather (17g) - Cheap - For Racers who like hard foam like Procraft and want total control. Nice Feature: Closed ends - needs no plugs!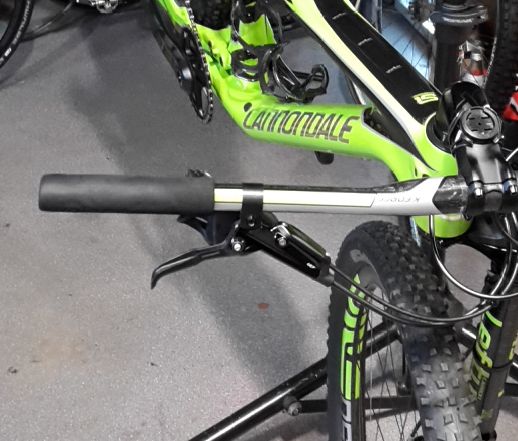 3. Extralite Hypergrips (7g) - For real racers who dont care about anything! No Weight - less damping - gone after some races - not easy to mount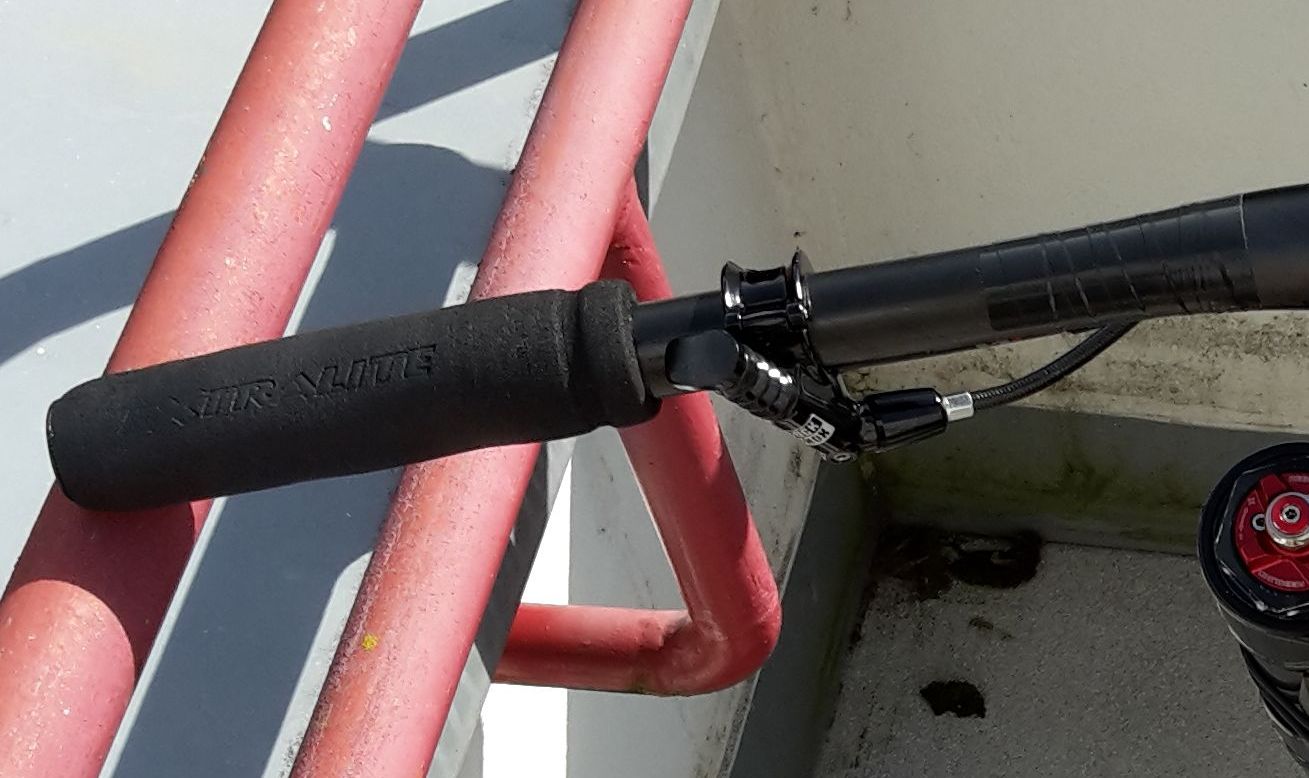 4. Ritchey Superlogic (15g) - Light, good damping, soft - no long term testing but feels nice for that weight and money. Ask Nino Schurter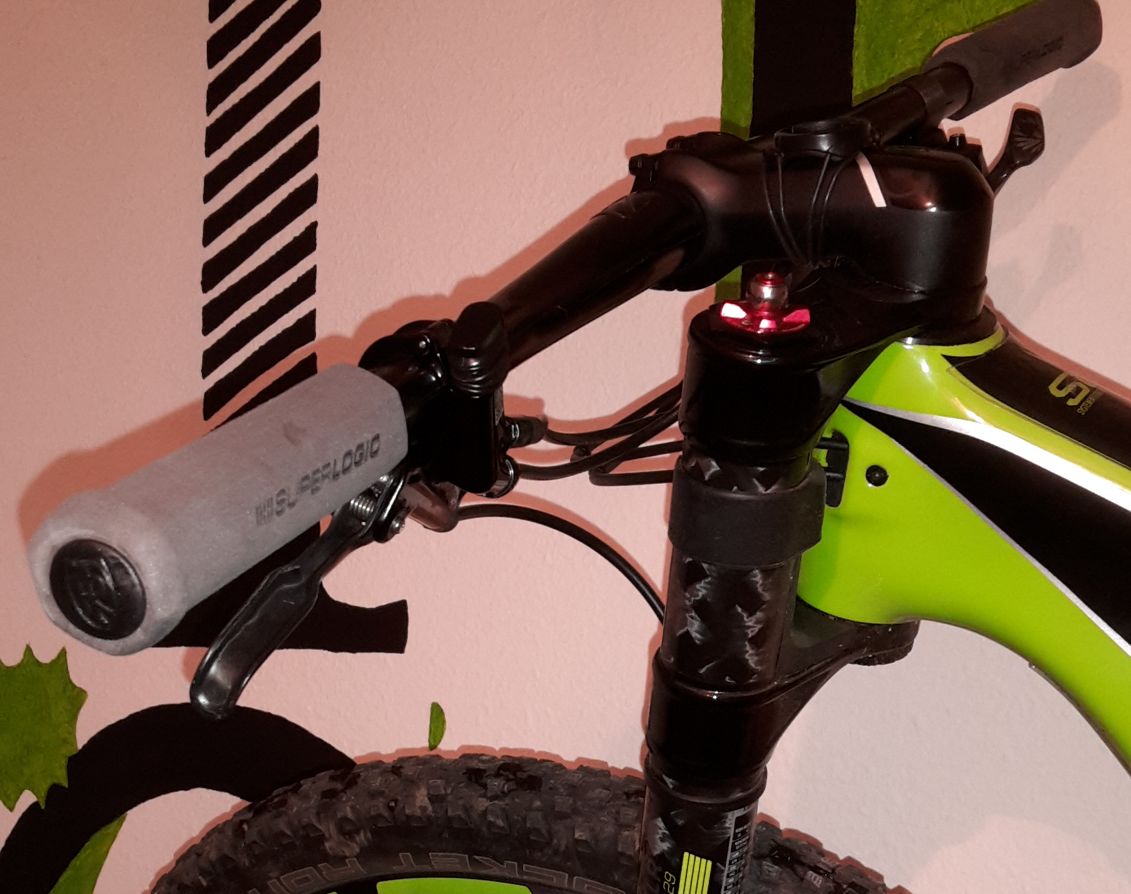 5. Lizard Skin (25-30g) - No word.
Bad mounting (u need even tape to fix them). hard foam like prologo/procraft with a little layer of lizardskin tape but not reliable
To expensive for that weight and performance