So, changed over to the 25c Vittoria Corsa G+ tyres (246 & 259g) and had 2 punctures in 120km. Selling them and have just gone back to 25c Michelin Power Competitions (215 & 216g), saving myself 74g.
Dirty pic after 1,658km over 8 days: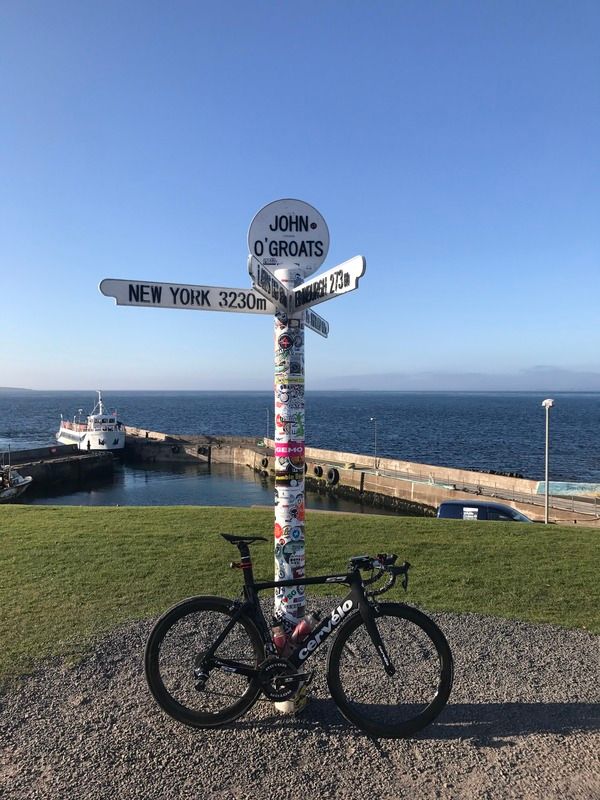 And with the Vittorias fitted: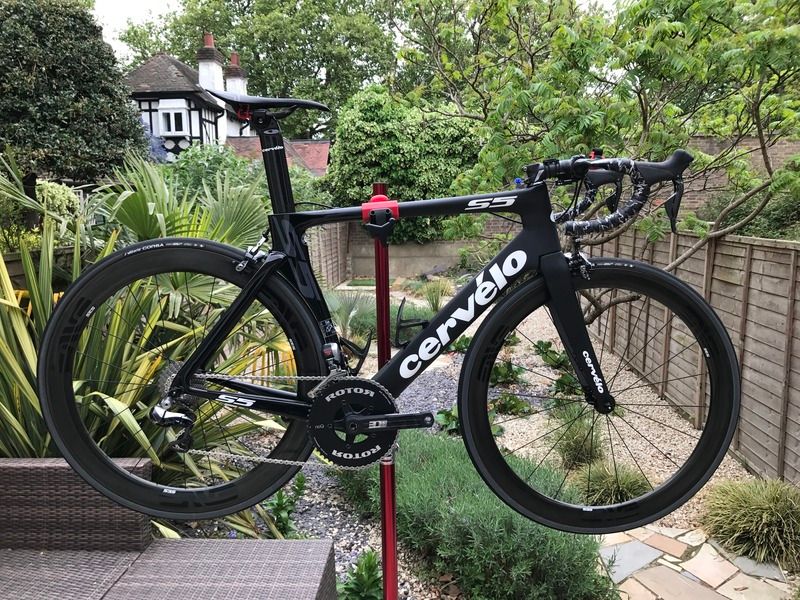 Off to Australia in 2 weeks and picking up some Enve aero bars and stem whilst over there... Also looking at getting some EE brakes if I can source some for a good price.
_________________
'16 Cervelo S5 - 6900g
'17 Focus Mares Force 1
'15 Scott Addict Team - 6850g Sold
'17 Cervelo R3D DA - 7580g - Sold
'16 Cannondale CAAD12 DA Disc - 7560g - RIP