theletterk wrote:
Also, the integrated bar has finally arrived and I'm glad I can fit it up in the next few days. Will take some pics once it's all done.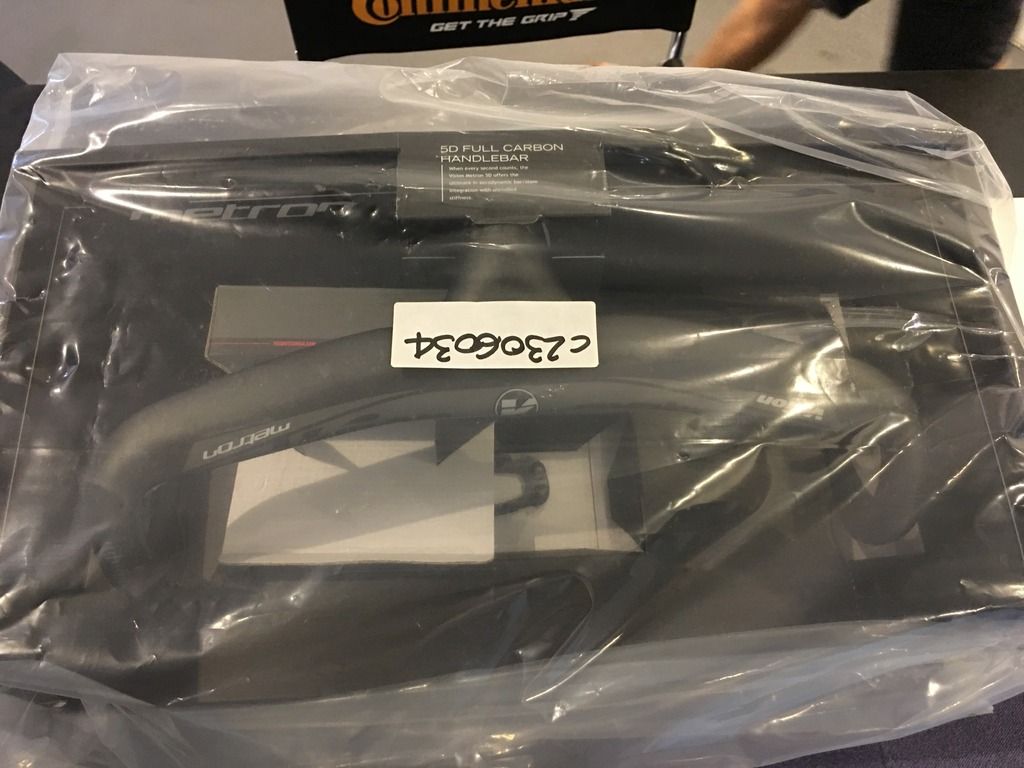 Did you order it at Bianchi? because it is not celeste and looks like the one i ordered as non-bianchi version at my FSA Metron dealer.
I'm asking because i want to know if the frameset was delivered with both headset top cups. The standard type for the standard stems which is on your photos, and the bianchi-Metron5D proprietary one. Or was the latter one included with your handlebar?