again, thanks all!
@PinaRene- lol. didn't actually realize it would end up in dutch colors, but agree!
@loudtiger- had it sanded down by the car painter.
@audiophilitis- spent a good 2 hours trying to slot-in the battery into the seattube (didn't buy the tool, tied the batt and lowered it down) but its either the cage boss rivet might be .5mm extended out or there might have been carbon material on the backside. so moved into the downtube.
charging port- I know its not a popular decision as its in the path of waterspray if it rains, but the mech fd hole was already there, just had to enlarge it. didn't want to bore another hole on the frame.
with the screwcover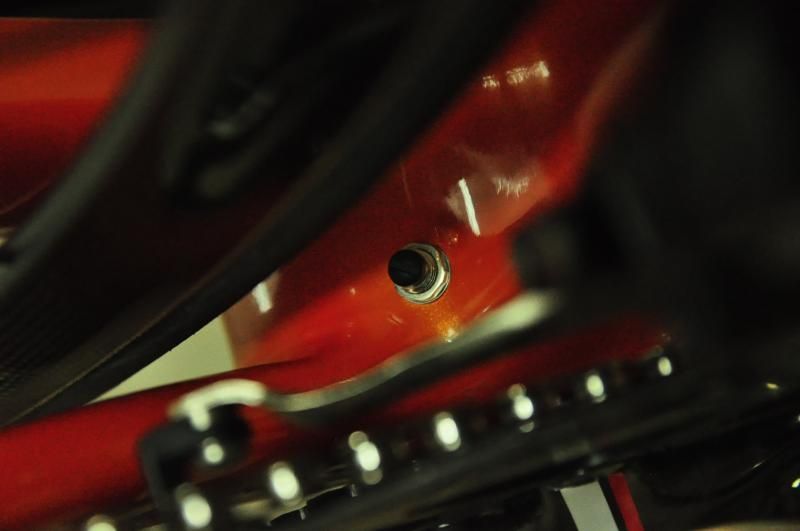 posted this in our local forum for comparison on installation. there might be others interested.
DI2- shifter, fd, rd, junction boxes all independent. wires, which can be bought in different lengths (short for small frames, long for large) connect each component. screw in, thread the wires, connect, play. that simple.
EPS- shifter, fd, rd, interface all include wire assemblies. cant select wire lengths to tidy up the internals. trash one wire or one connector, and the whole component is trashed. had to use a headlamp, steel tape segment, thread, wire, turned the frame over on all positions and all my patience just to be able to install the rd, fd and battery. still waiting for the interface, hasn't arrived yet.
verdict: if you want a simple, efficient and ease of setup wiring system, definitely go Japanese. if you want a complicated, makes-no-sense system of wires and interface which is difficult to install and is untidy internally, go Italian.
how I slotted in the battery.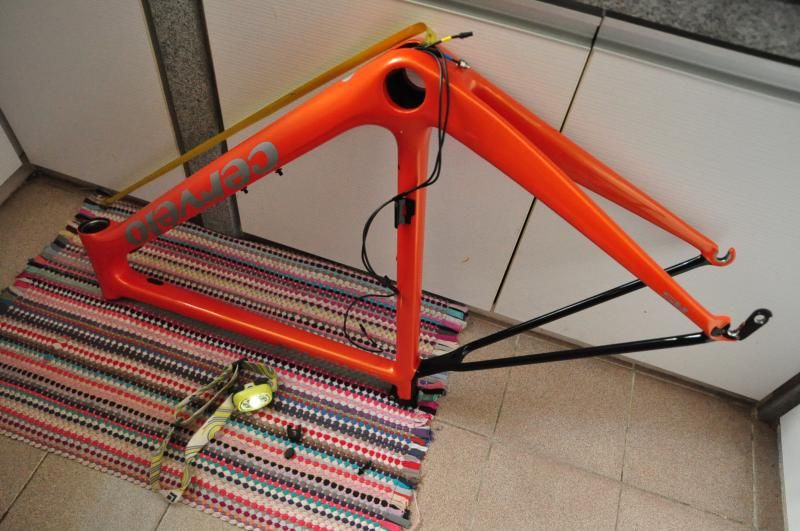 double-ended bolts holding the battery under.