Sorry,
I thought that I would introduce my self first. My bike is a specialized Tarmac Comp 2012, 49cm frame. Current modifications that I have carried out are as follows:
1. Change the chain rings to 50/34.
2. Recently fitted a rear cassette, 30/12.
3. SLR seat.
4. Continental GP4000s, 23mm tyres.
5. Ritchie carbon bars, these made a huge difference to be ride quality of the bike. The roads around my home aren't that good.
As I live in North Wales, plenty of steep hills, I thought that I would also upgrade the wheel. Current bike weight is about 16 1/2 pound, this is a rough guess.
I'm hopping the these new wheels will further reduce the overall bike weight? And make it even better on the hills. Here are some photos of my current setup.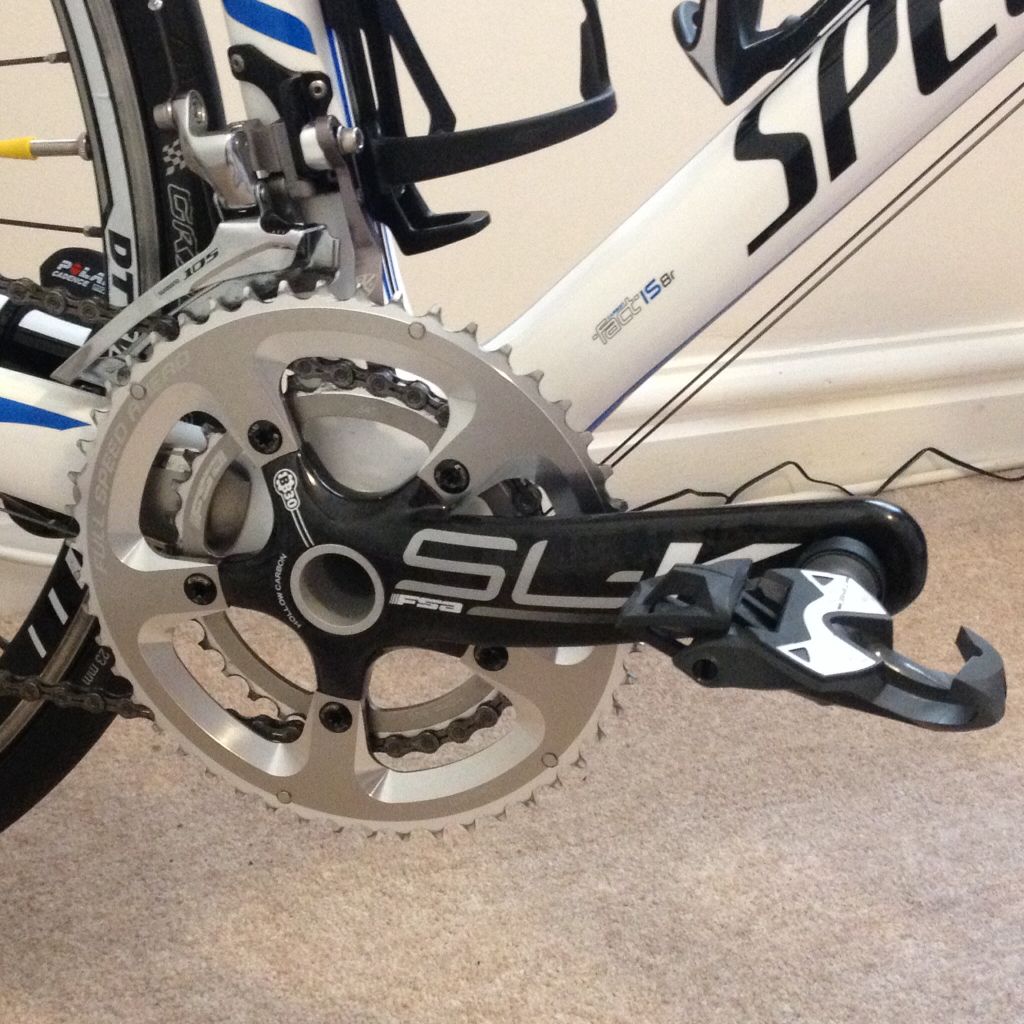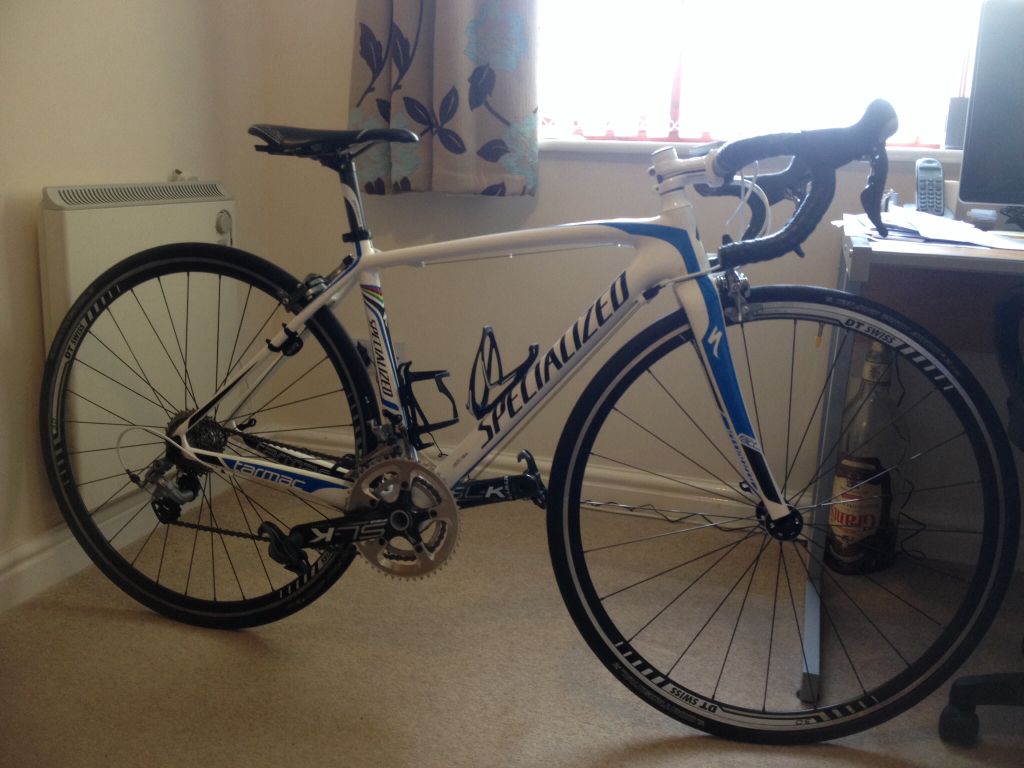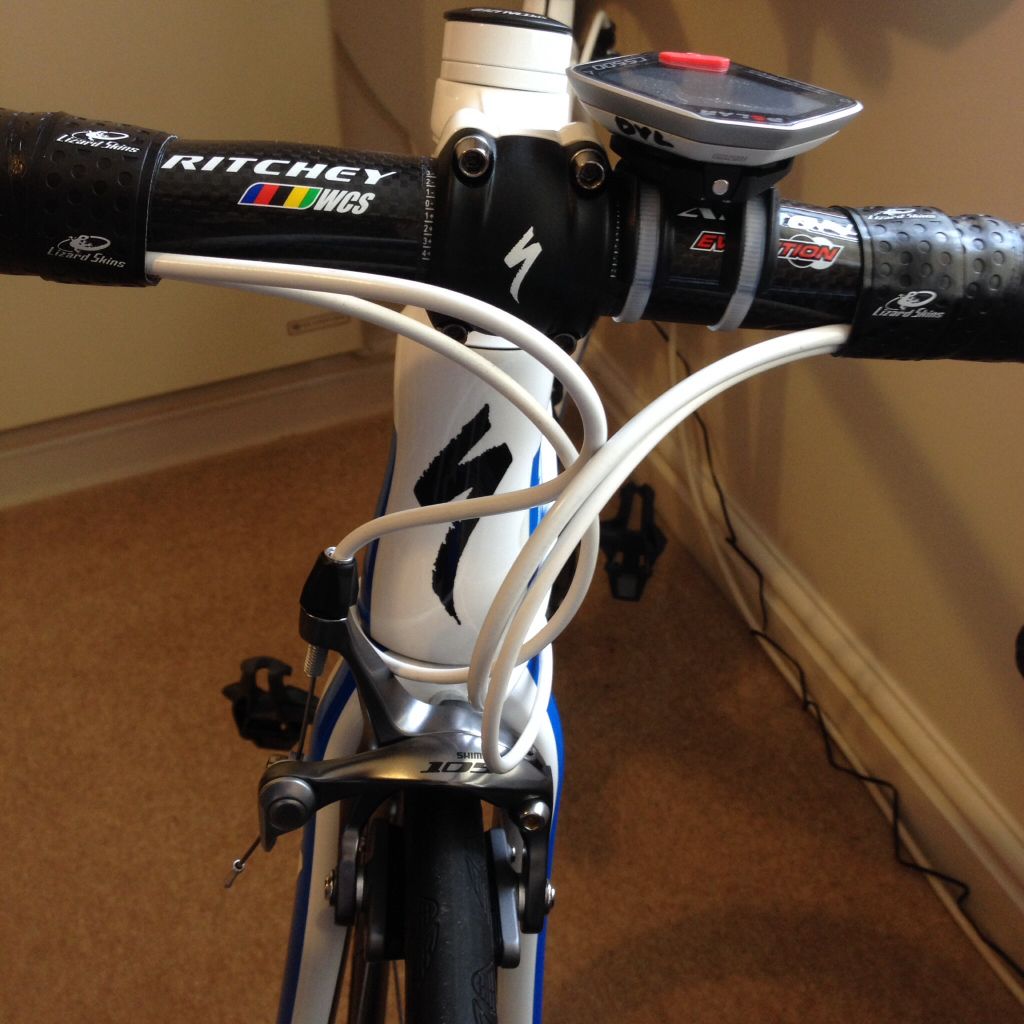 Any comments, or advice appreciated.
Thank you.