Hi,
thanks for appreciation,
I didn't have time to post the updates, so here it is.
Tired to wait for the EP steerer, I ordered an aluminium one, custom build by a friend. I needed to build the bike in order to test several components, and also to be able to train for the new competition season.
So here it is :
weight 291 grams, but not important at all, I only need it temporarily.
The conical spacer has the role to maintain the same geometry for the bike, as it was with the SID fork.
How the bike looks with lefty (please ignore the rear lamp, also the wheels are the ones used only for training, a little bit heavier):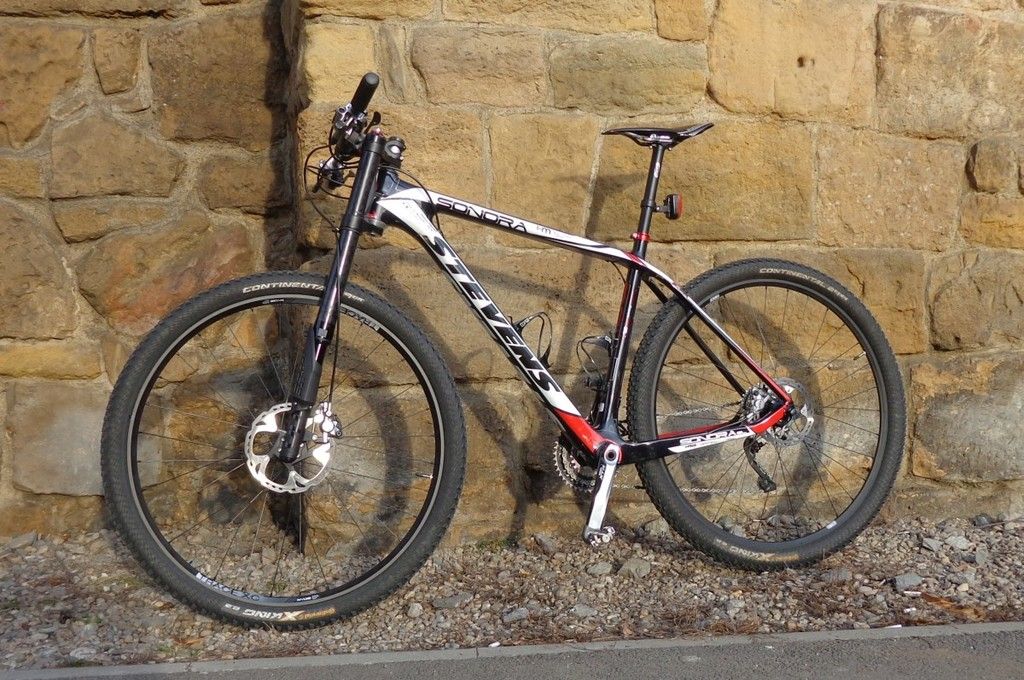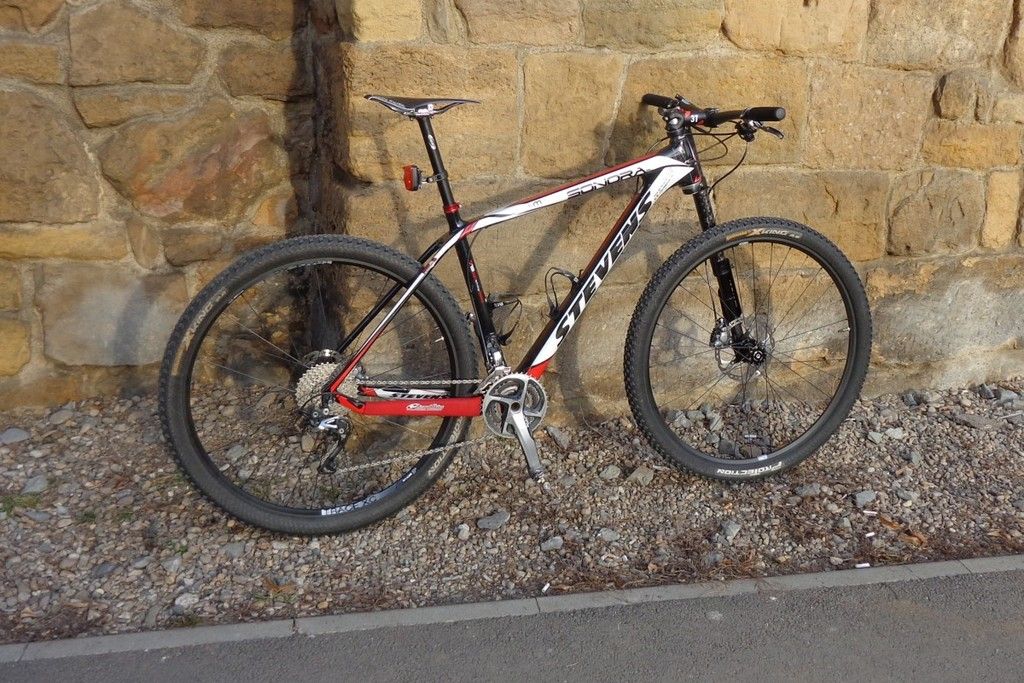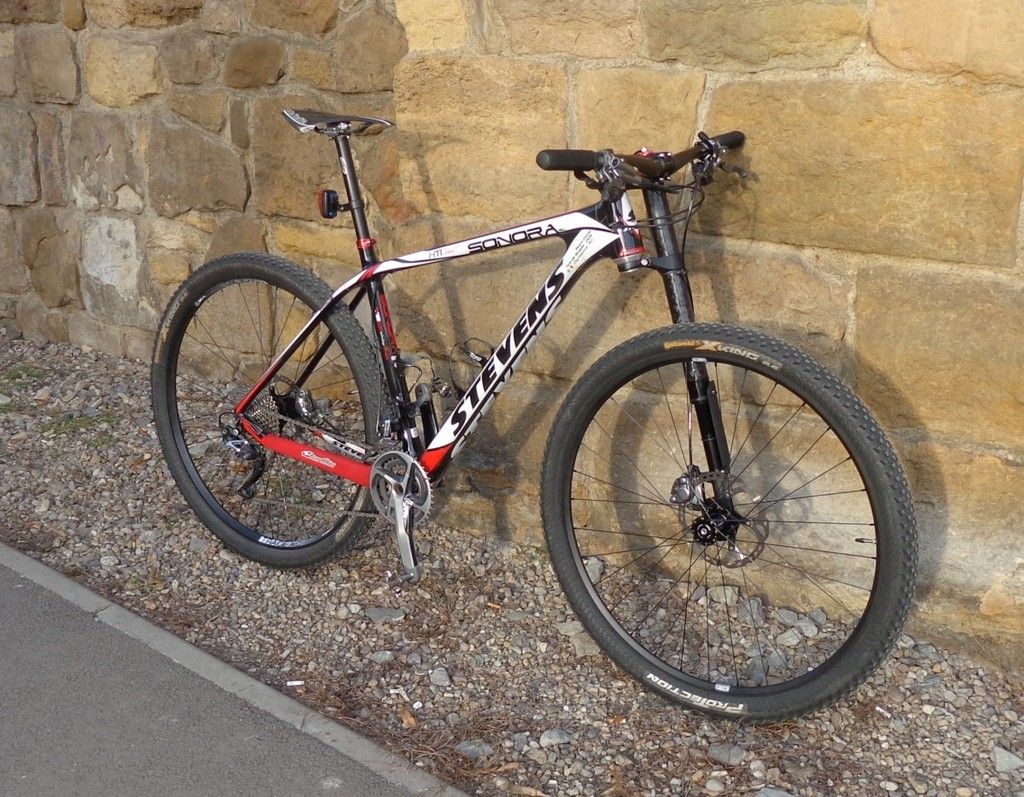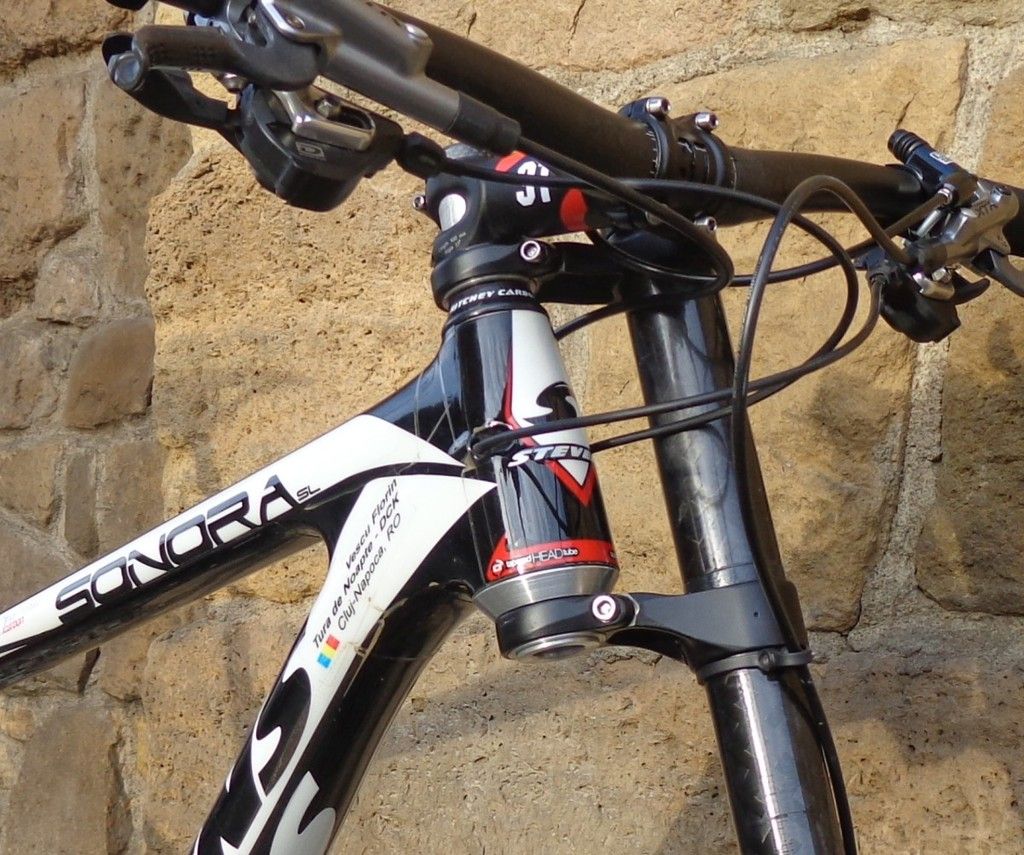 (photos taken on 22 Feb.)
In the meanwhile I got the EP steerer and I have to be honest, even if was very frustrated waiting for it,
worth the wait.
It looks much better than I expected.
Also I got a pair of rotor chainrings:
90 grams for the pair, they look just superb,
and a kcnc titan cassette.
So with these I'm almost ready to build the bike (final version), I'm waiting only for the Berk combo (saddle and seatpost) wich will arrive in about 3 weeks.
Can't wait to find the weight (should be around 8.6 kg)