Hello all!
So I'm still having fun making these belts. I'm now offering the Carbon Spacer Belts in black, red and blue nylon:
And I'm also doing the same design but with Silver anodized spacers in the same 3 colors. I think the silver looks great. You can find all of these in my Etsy Shop:
http://www.etsy.com/shop/315Workshop
" onclick="window.open(this.href);return false;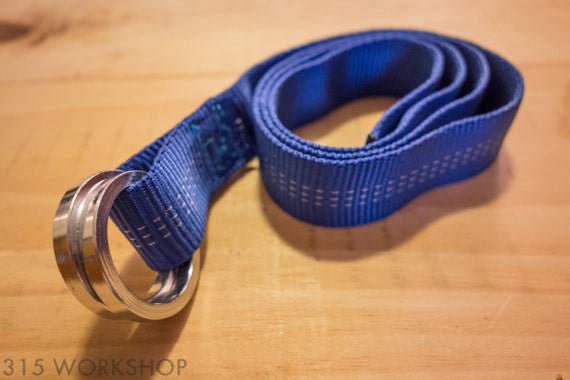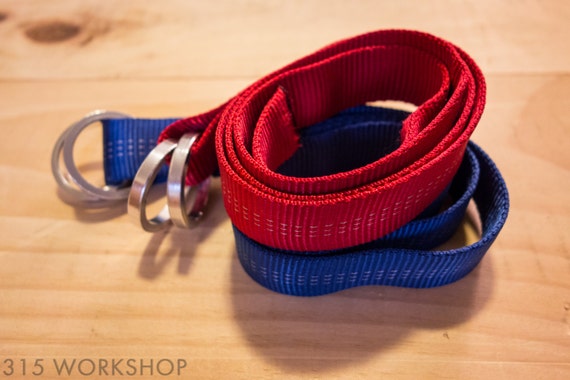 Thanks!