First package from R2 arrived. Very exciting goodies inside, for me at least.
First up some spokes, CX-Ray Sapim - 310G (48 292mm, 16 292mm)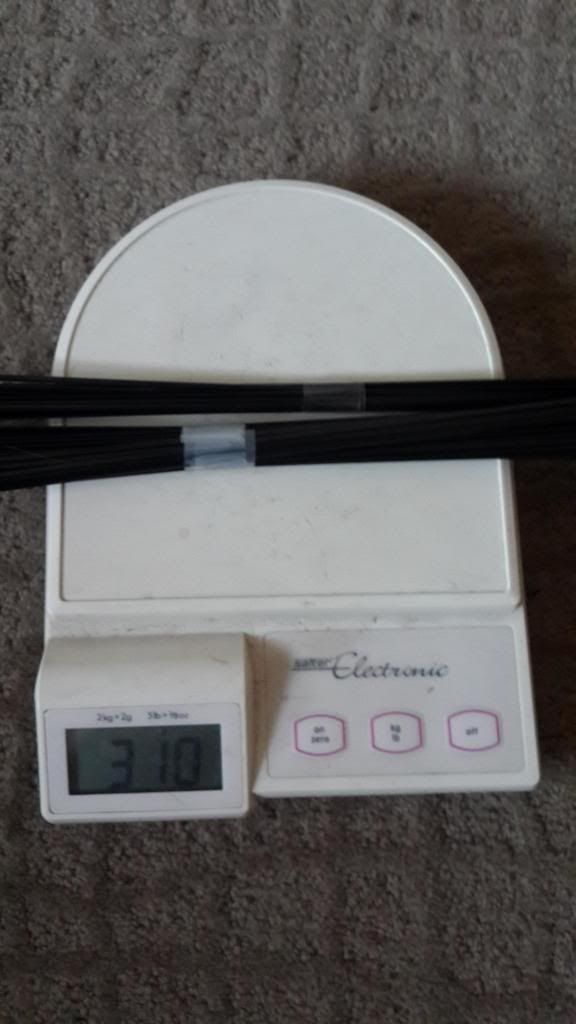 Dt Swiss alloy nipples 12mm - 18G (x64)
Tune Princess hub 15mm - 102G (Feels so light for what it is!!)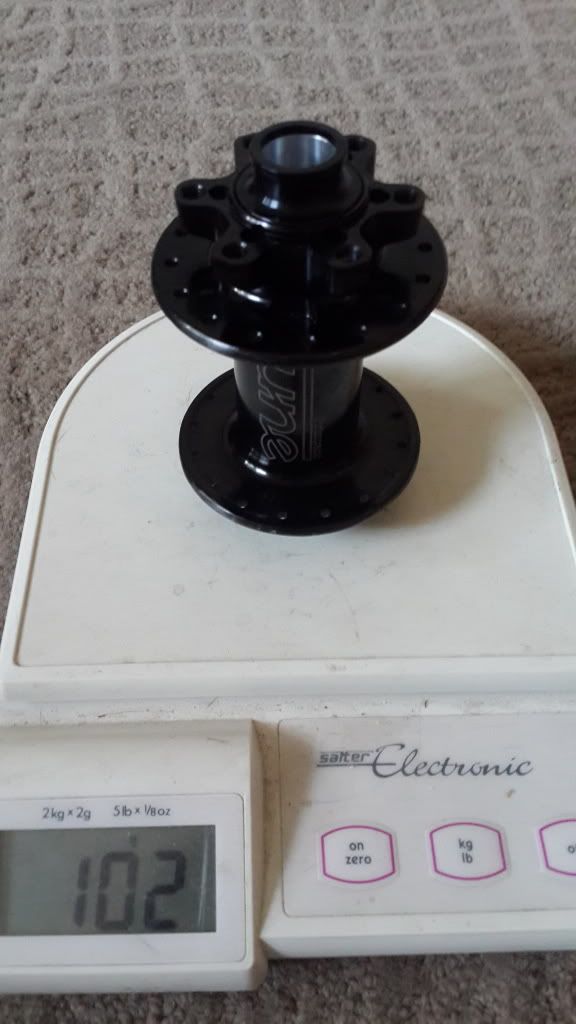 Tune Kong XD hub 12x142mm - 214G
American Classic Tubeless valves - 6G (Scale only increments in 2g's so think these are claimed weight of 5 as it was fluctuating between 4-6, need new scale!)
The entire wheelset - 1446G (Not the lightest but rims are the heavy bit here rated for all mountain use and 24mm internal width, so stiffness and extra tyre strength should make up for the extra 100 grams or so)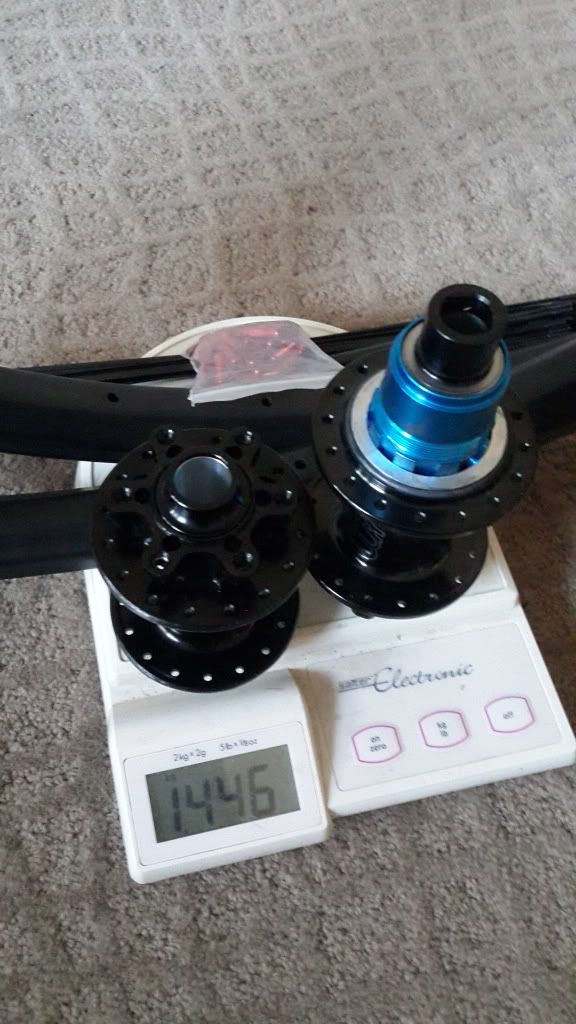 Updated picture with the new seatpost, I personally like the look of the graphics. Also shows the $410USD frame in all its glory. Probably think I am crazy putting all this gear on such a cheap frame.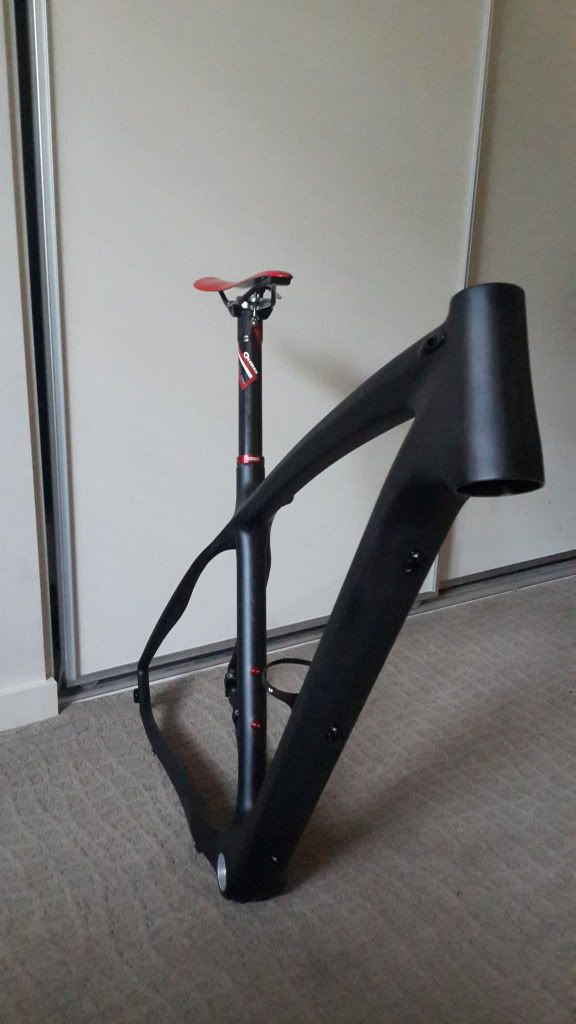 Bonus shot.
Still going to be a little while before it's built as I need to purchase a spoke tension meter that can measure bladed spokes. That didn't occur to me until I received the spokes. Keep tuned.