thanks for the kind words!
@mdusink- replied to same query in page 1, paint remover. but as dartanianx said, can also use acetone.
rolling around in clinchers these holidays. kinlin xr200, unbadged bitex, dt competition, 1304g.
havent got to mount the ax as planning to update some parts (cables, tapes and regrease) and still havent had the time to do.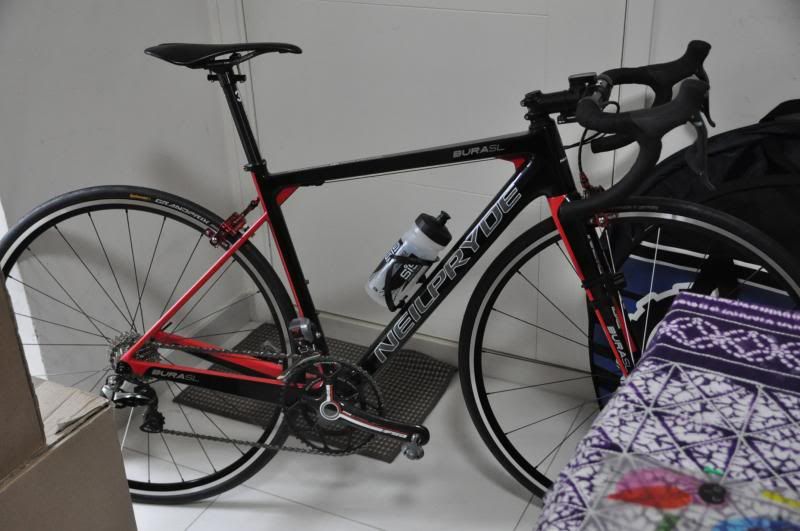 weight 1304g. missed my target by 4g. at least its stiffer then the previous xr200 i had with dt revolutions.