I never properly presented my Crumpton SL here so here it is, Nick deserves all the exposure.... Awesome bike, I have been riding it for more than a year now. Just great. Sold my C50 as it was just collecting dust.
The paint was the first one of this kind he did "half panels". It has since been adopted on his new corsa.
SL frame with split seat stays
Edge 1.0 fork
Super record Ti group
Ritchey WCS carbon seatpots, bar and stem, painted to match
CK headset
Arundel Mandible cages
Bora U2 or Hyperon U2 wheels
Veloflex tubulars
Busyman covered carbon aliante
Busyman leather tape
Not sure of the exact weight, but light enough for my 1m96 84kg. Frame was 980g.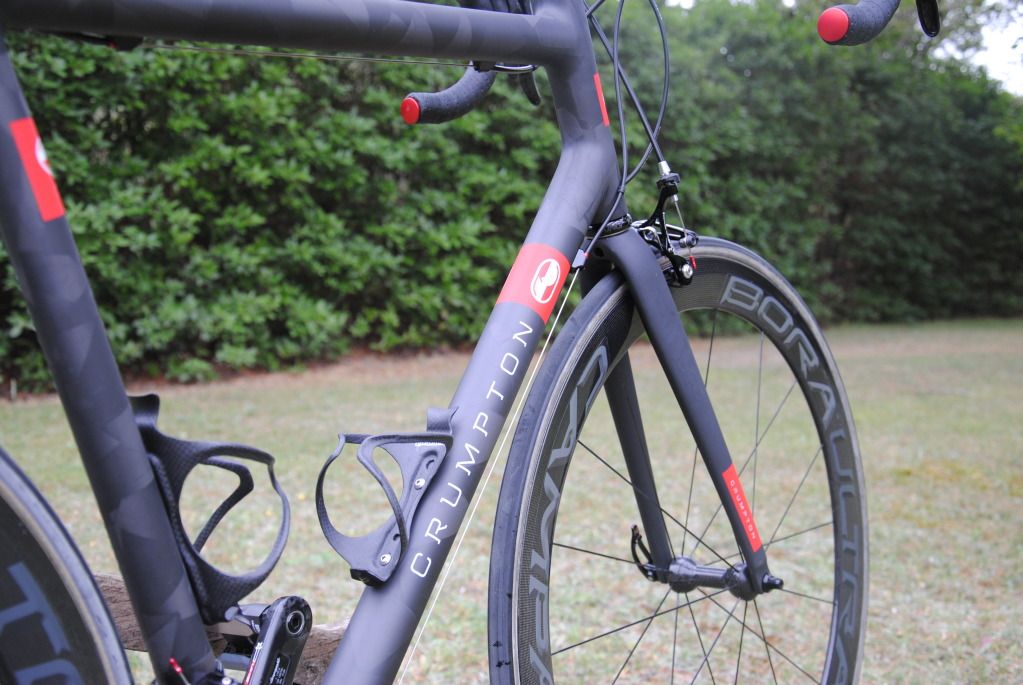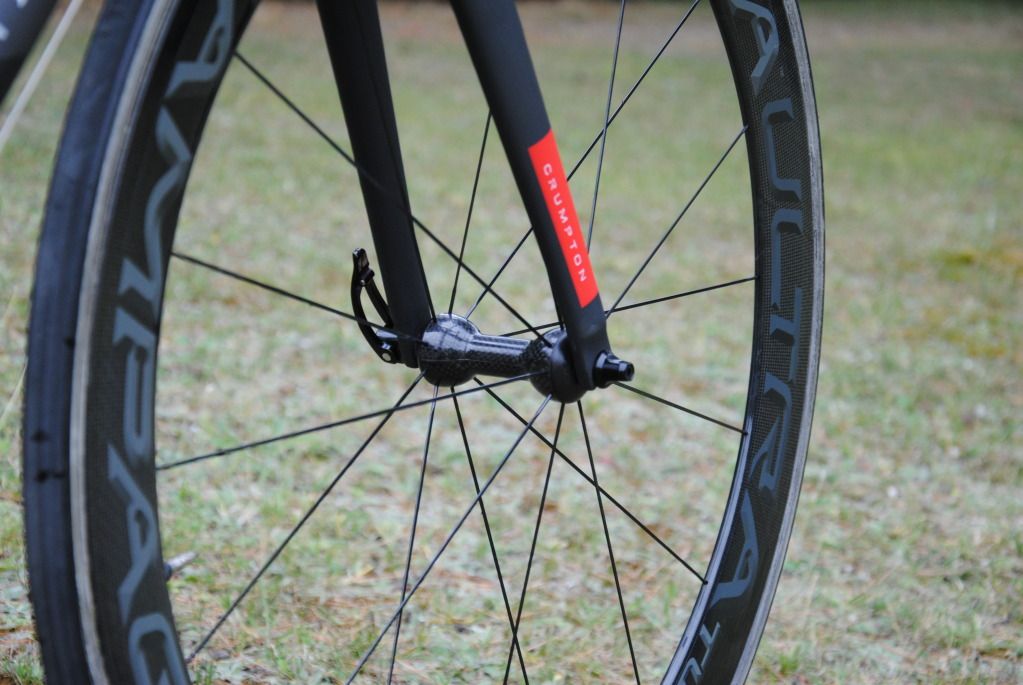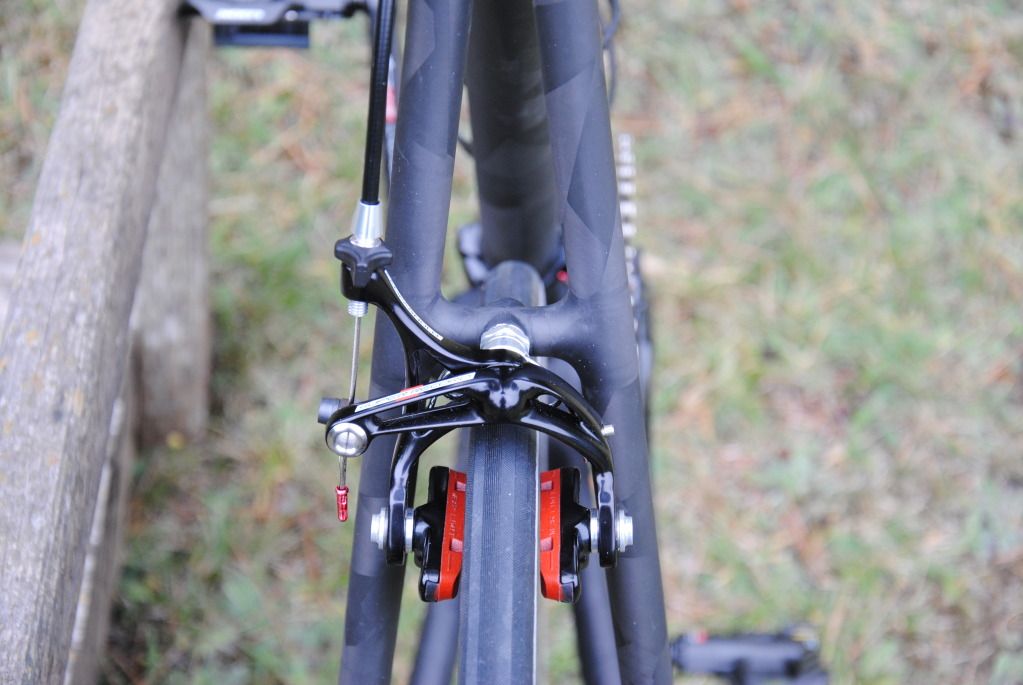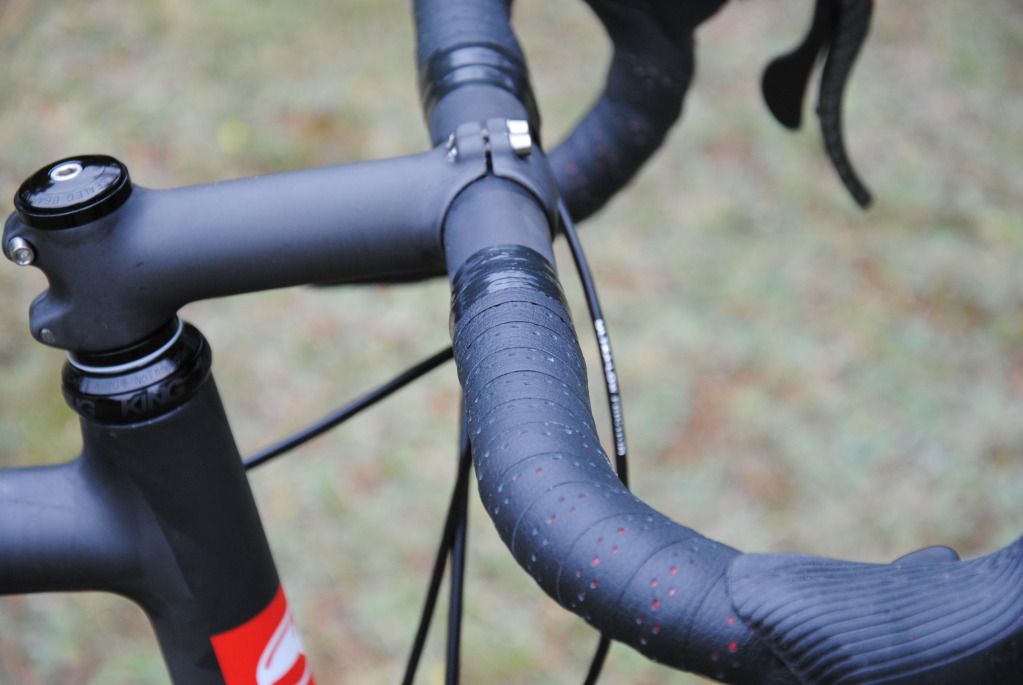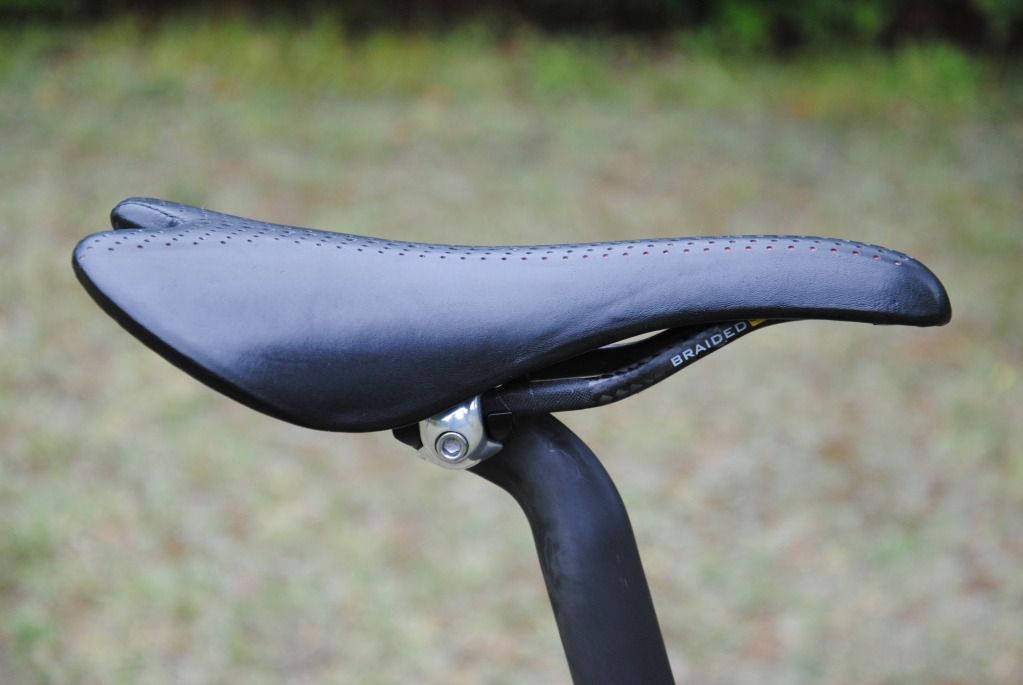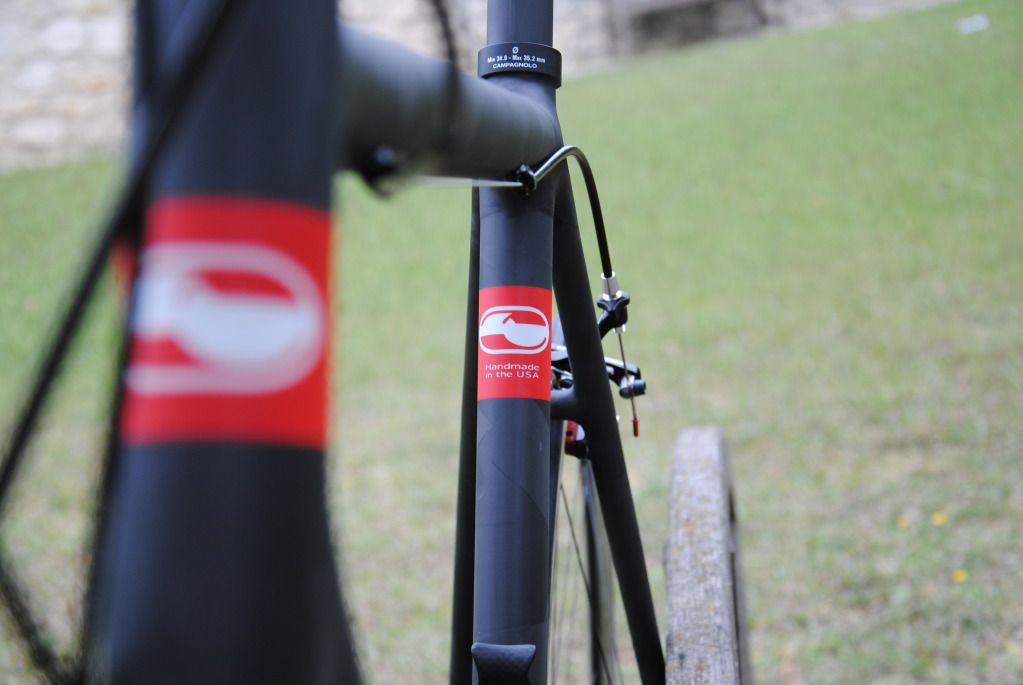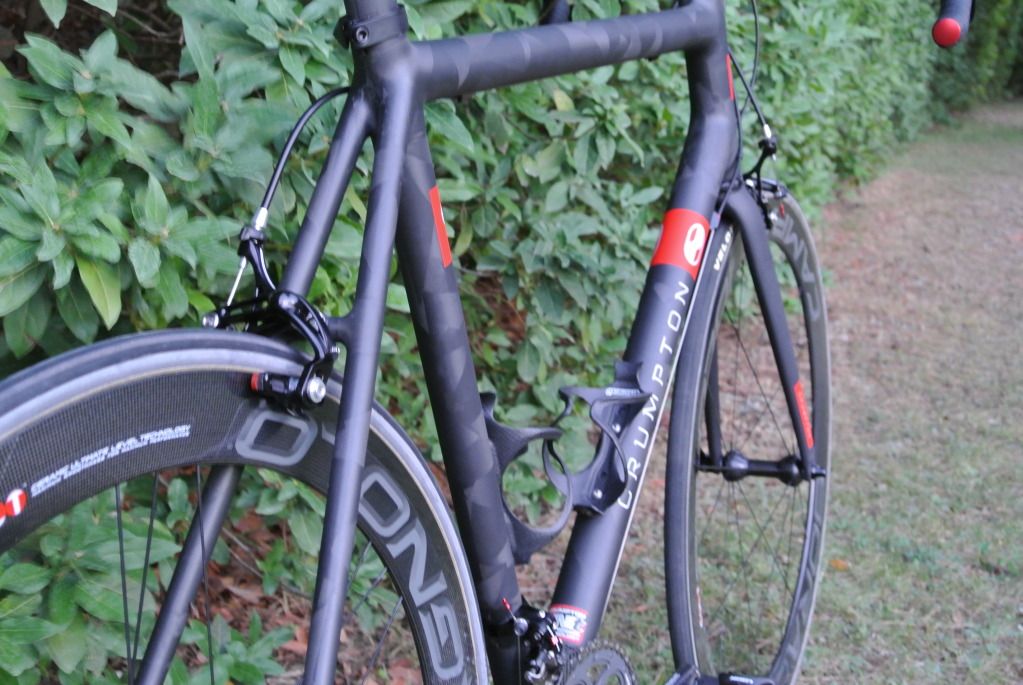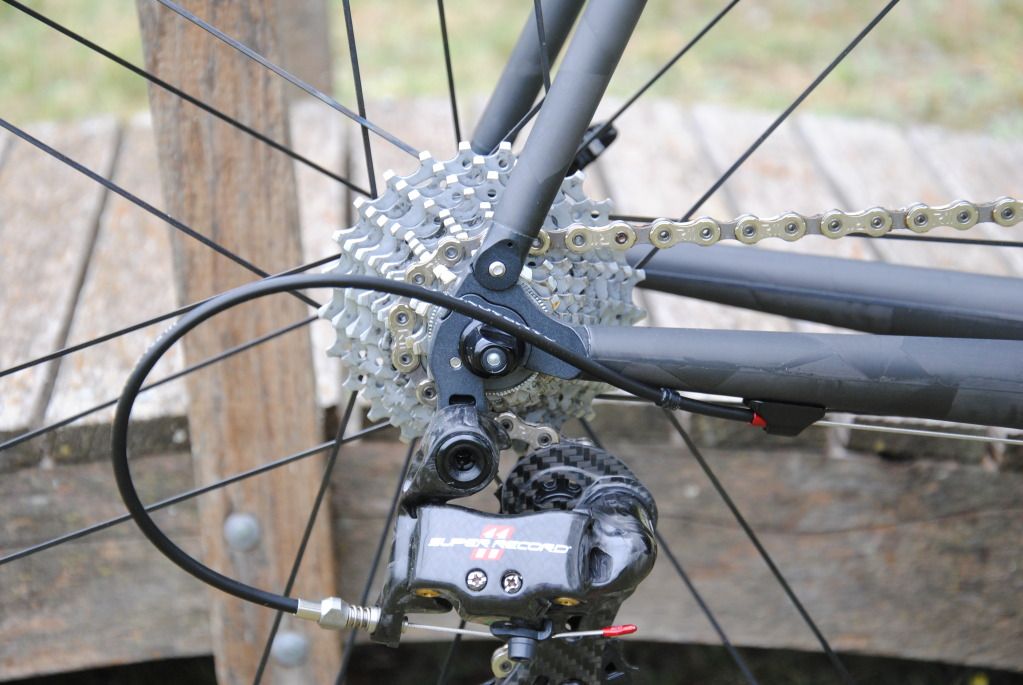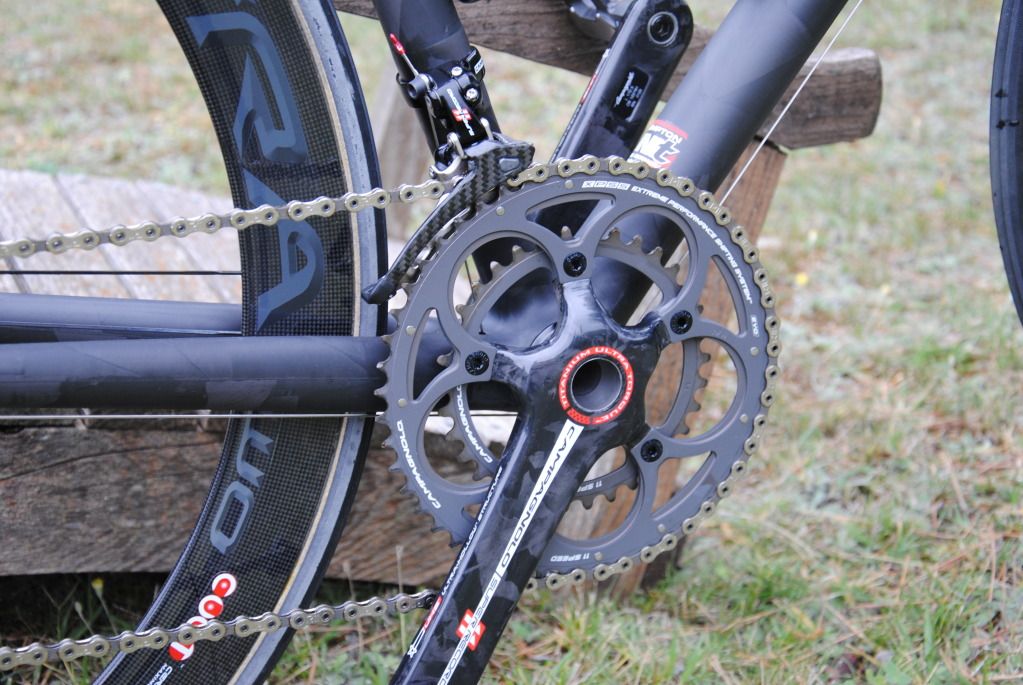 More recent pic with Hyperons