Fortunately, my knee looks OK and it seems that I recovered from crash without any long term problems. The only problem is, that after the crash I could not ride my bike for about 6 months and I need to put down some weight now
For new bike, I plan to use two sets of wheels. The first one consists of my older Archteks rim and Tune hubs. I only switched rear spokes from Superspoke to CX Ray to incerase stiffness and durability. With my weight it definitely helps and I don't recomend to use Superspoke to any heavier rider. But after about 2 years of using Tune hubs, front hub was not so smooth as it used to be. So I had bearings replaced with Enduro standard bearings (no ceramics). I think that problem of front Mig45 hub is, that there is no protection or sealing and bearings are exposed to water and dust. But spending something like 15 Euro for new bearings after 2 years isn't that big problem in my oponion. In local shop they also replaced rear hub's bearings for Enduro, so I saved nice 5g by this in total
Here are the wheels: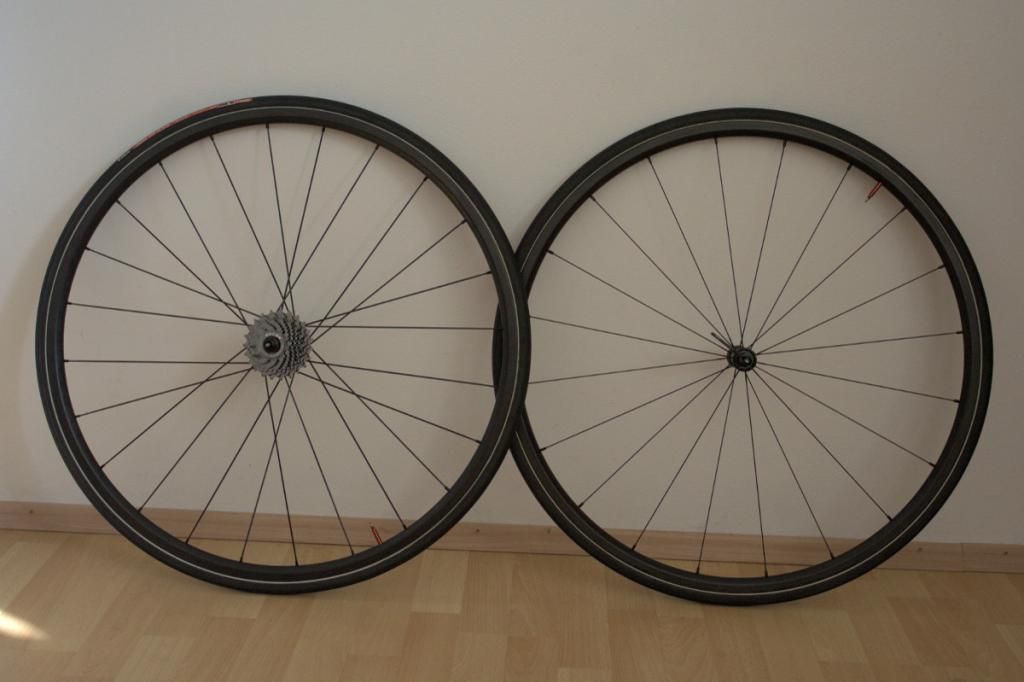 Though I didn't want to use any alloy cassette anymore, I could not resist and I bought Recon alloy cassette to give it try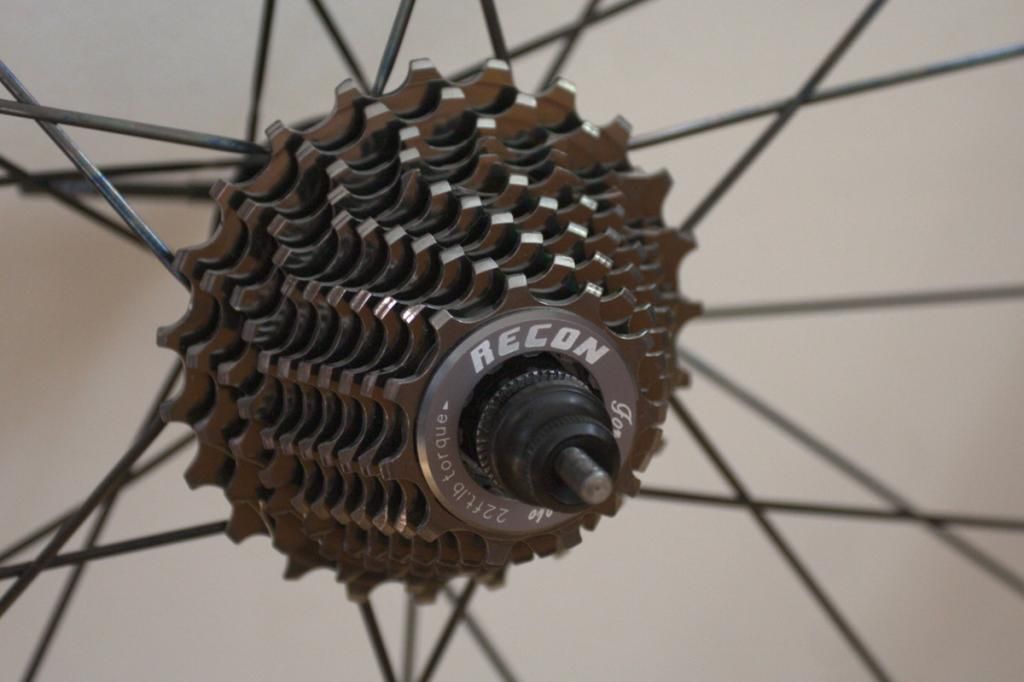 I'm going to use my old Tune U20 QR: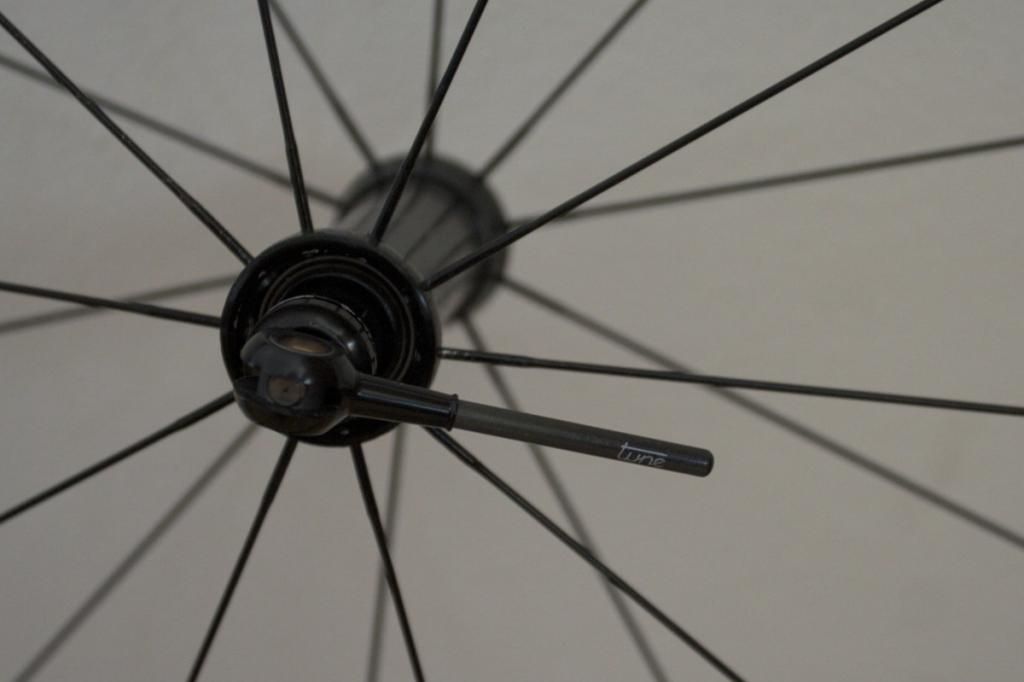 and on these wheels, Vittoria Crono Evo tubulars: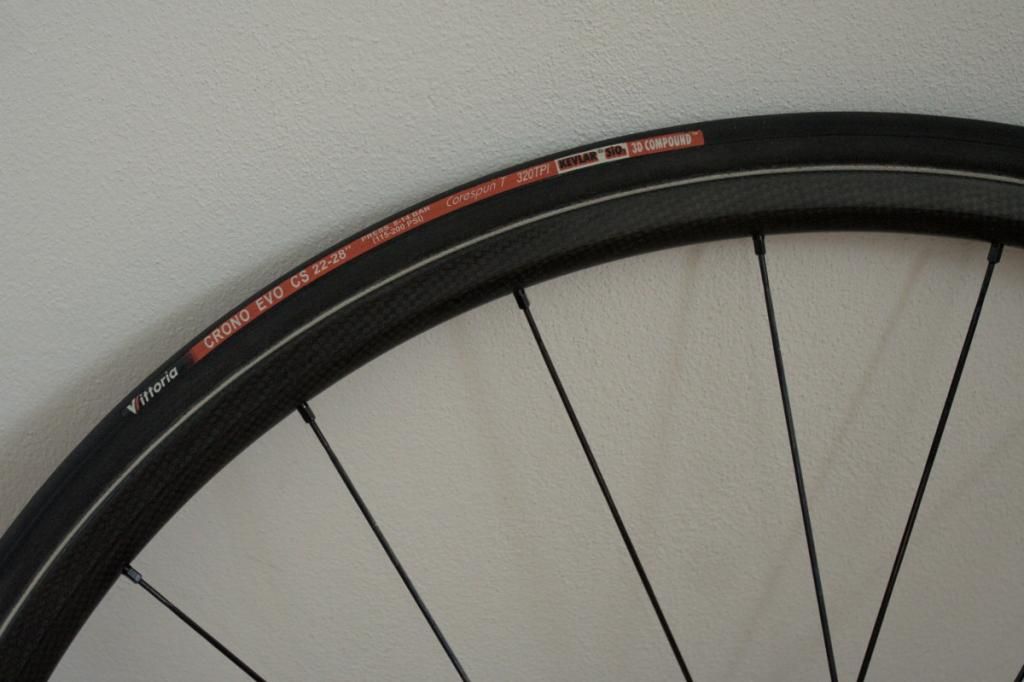 And because I was really happy with my old ZIPP 808 and I liked them (OK hubs were crap, but rims are great), I bought new 808 Firecrest and I replaced stickers with custom ones to match my new bike:
Rim detail: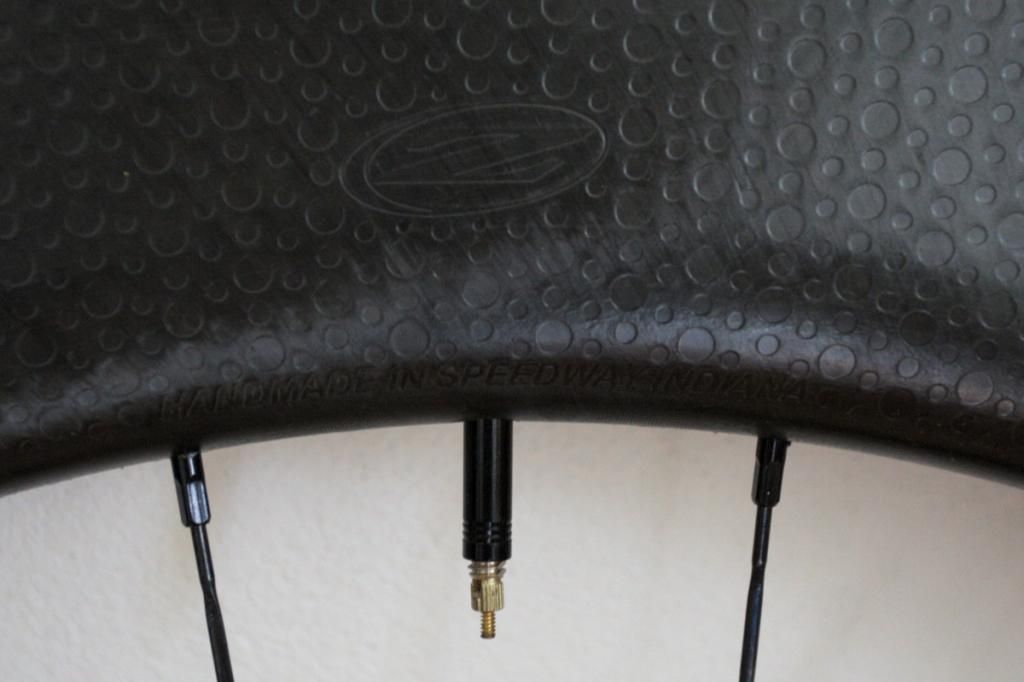 and I'm going to use standard Campagnolo SR cassette with ZIPPs: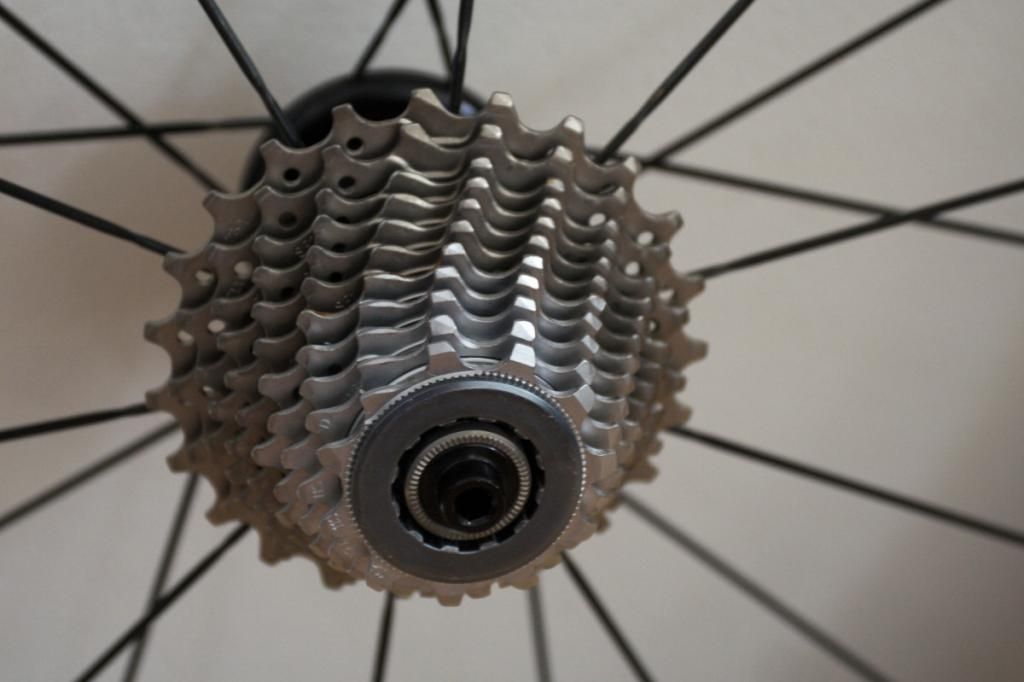 together with Vittoria Corsa CX tubulars: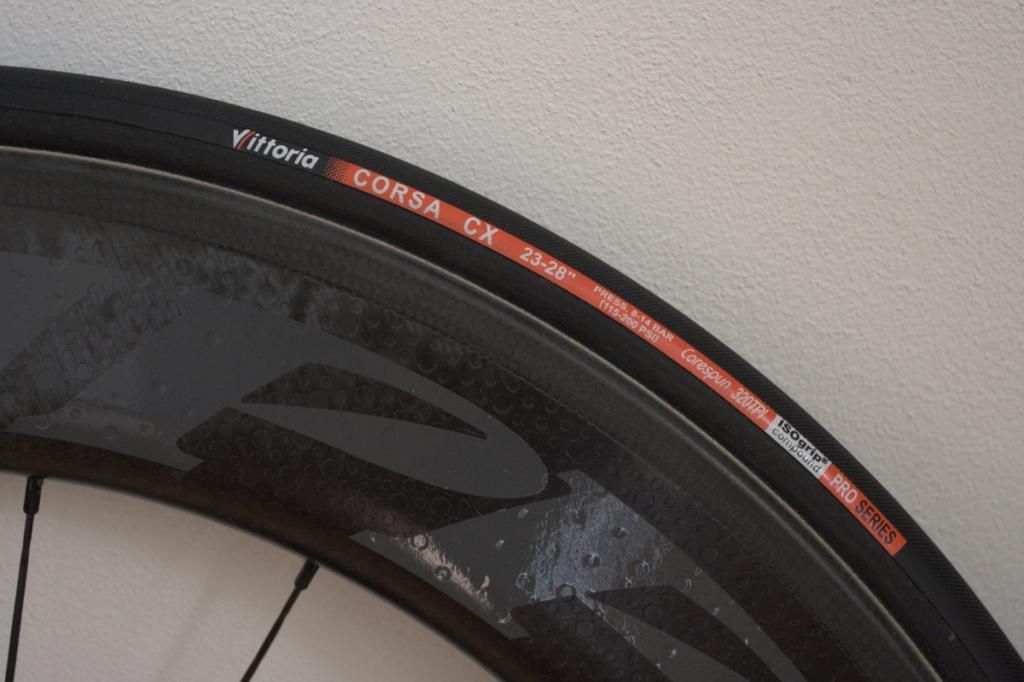 So this is for wheels.
Package from Jure Berk is on the way and I should get some small parts like seatpost collar and jockey wheels in about a week. New update will come once I have them, just before I start to build the bike.
Martin