Going for a little revamp on this bike.
*Need to give a lot of praise to Tom of Parlee for this efficiency in dealing with the warranty matter for the frame. I emailed him with some pictures that showed a slight crack on the seat stay which was pretty unsual and no questions were asked. He told me to bring it down to my local dealer. Local mechanic stripped the bike and sent it back to himself using (from the other side of the world). and the frame came back a few days ago. Tom, if you are reading this - Thank you. I am still in love with the frame and i am sure this bike is going to be even stronger!
Received the Berk combo a while ago while the Parlee frame was sent overseas.
Weight is good at 128gms ( savings of 149gms. old combo was 191+86)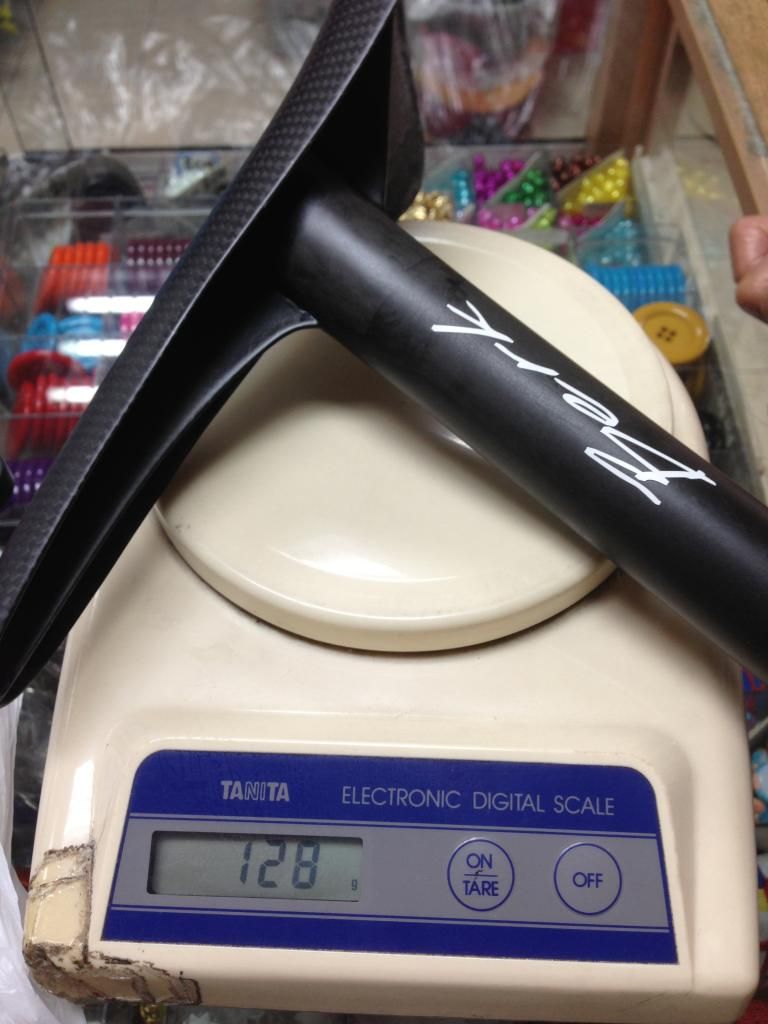 Pedals will be changed as well. Time Xpresso. 3gms lighter as claimed! (savings of 36gms)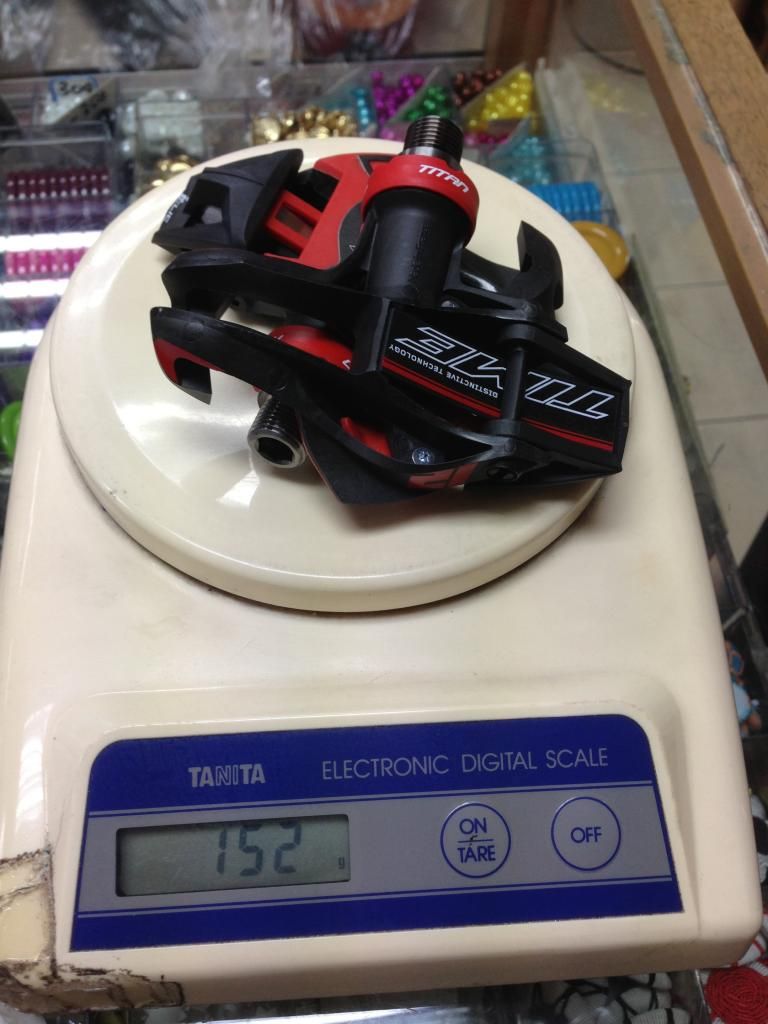 Handlebar will be changed as well. Lightweight Handlebar!
Weight is EXACTLY as claimed at 168gms. ( savings of 43g)
As of now - with the bike being built up and running with my LW wheels - weight should be 5.32kg
Lastly - a set of enve 1.45 with dash hubs is on order. Not sure what the weight will be but mechanic's estimation is probably below 900gms.
not going to touch the drivetrain components 'for now' as the last setup was very very good for me. I am happy
will upload the full bike pics once bike is done by the week.