Well Quinn- Seems we both have the same kind of thinking. I want to go 1 x on my Voodoo that I just had painted.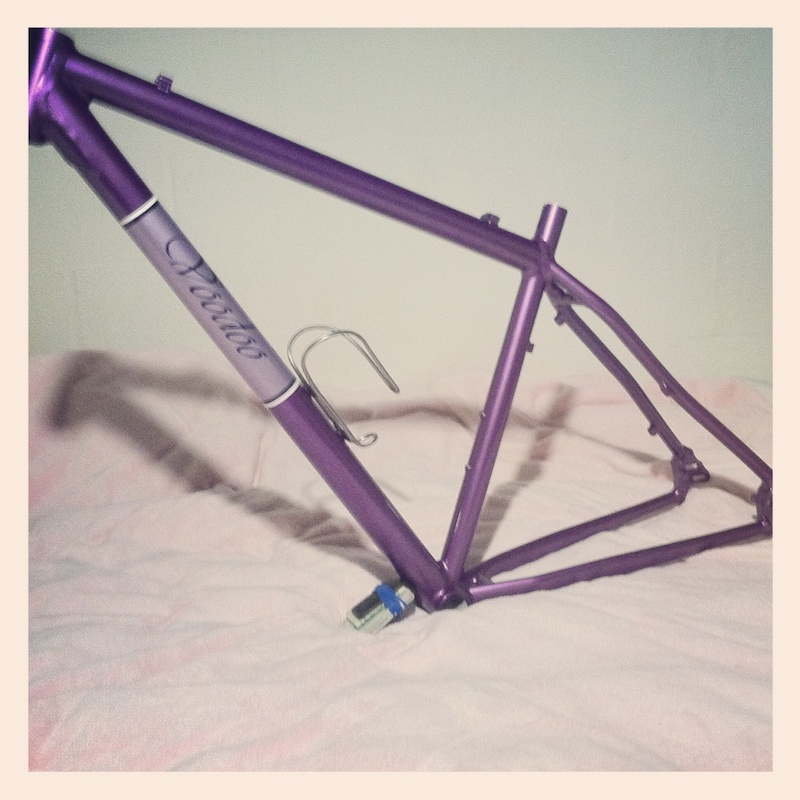 I was running Sram XO last year, 3x taken down to 2x but I had issues with the setup.
Xo rear and gripshift with an XT front and RaceFace x Wickwerks crankset. Just couldn't get the damn thing dialed in so out of frustration I swapped everything back to a single setup.
I like your setup and was looking at the RF chainrings earlier this week in the shop. Does it hold the chain well? I dropped way too much last year, I want to just get rid of the front mech. if it will erase that issue.
The XO rear mech is a long cage, I know I'll have to run a short or mid but I'm wondering if I should even bother trying to run it 1x9 with a wide/narrow up front and the 11-34 XO cassette.. or just get xx1 or xo1? I don't really want to drop a grand on a new group because the Ridley isn't even complete yet but then again, I want to do it right.
Thanks in advance man.
Nice rig you have there too.