Hi to all members,
this is my new Titanium bike made by Kualis.
Col scheme is my team's colour (medium blue and sky blue) and a tiny dash of red for the headset to compliment the groupset (Campy 80th Anniversary)
Yoshi san of Kualis is great to work. Very patient with my constant stream of questions as well as discussing with me of what can or can't be done with the anodizing of colours on the frame. Providing me with constant update on the frame with pictures was also deeply appreciated!
The frame is ready and it should be shipped out soon.
Here are some pics. I hope you all will like it too.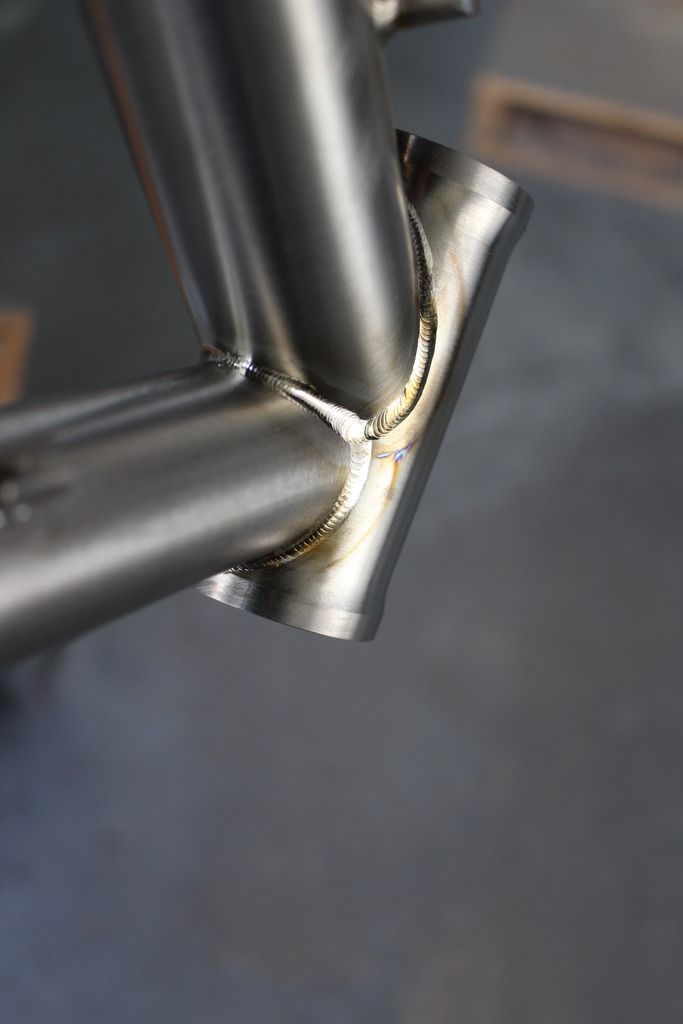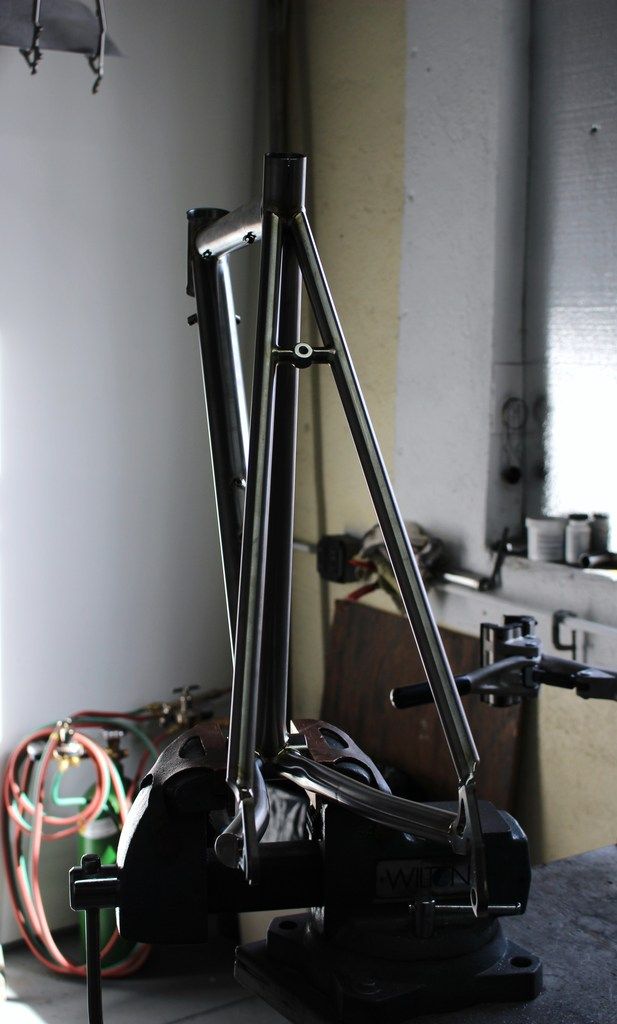 And the anodizing begins.