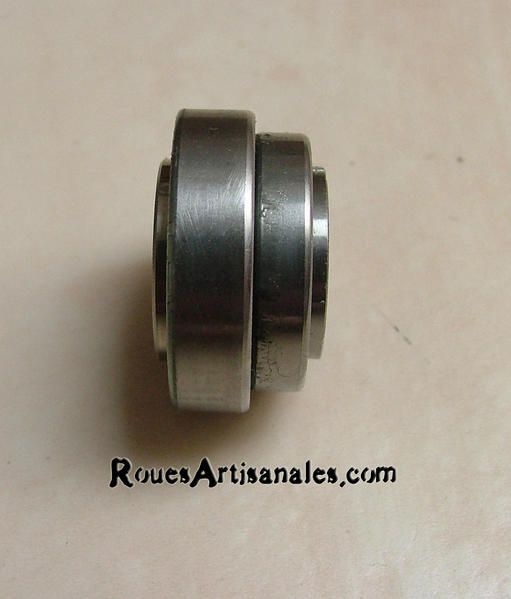 The bearing looks like this. Sort of a hybrid bearing that Tune only produces. It costs around 60USD at Fairwheel Bikes. It was never confirmed or no one was ever sure whether this bearing made the infamous creaking sound. Despite replacing it, the problem still persists for some Tune users.
Currently, the new Tune hubs use conventional cassette/inline bearings that can be found in automotive stores.
There's a Tune distributor here in Manila who sells the new model. I've asked around and there are zero complaints so far. I'm looking for foreign feedback, negative or positive, on the new hubs.